Awake RÄVIK S
13.400,00 € – 15.900,00 €
The Awake RÄVIK S is the most powerful and advanced electric surfboard, crafted for riders to challenge themselves like never before – pushing harder, jumping higher, turning sharper and riding faster.
The robust construction and sharp design matched with the increased power and instant throttle response time of the RÄVIK S, giving the opportunity to our riders to send it bigger than ever and break the boundaries of electric surfing.
High performance and precision have been pushed to the highest level in all aspects of this electric surfboard.
The RÄVIK S is shaped to deliver fast, precise and controlled rides, the very complex hull features sharp water release and an aggressive rocker for a unique and intense riding experience.
Our linear jet system ensures strong and constant grip even in the choppiest waters, powering our riders in any conditions and tempting the highest jumps.
High torque combined with instant electronic response allows for perfectly timed accelerations, turns and tricks. With 0 to 50 km/h in less than 4 seconds.
Heavily reinforced inserts are integrated to finetune your stance and enjoy the best control feeling from the board.
Fast and responsive
Experience reactive, aggressive but controlled fast rides and jumps with the low buoyancy and deep bottom channels.
Made for agility
Designed to perform quick rail-to-rail transitions and high speed carves thanks to the complex W-shape hull, aggressive rocker and slim tail.
Brave the storms
Ride in any condition with the low intake of Awake's linear jet system providing constant water flow to grip on the water even in the choppiest water conditions.
Stunning accelerations and speeds
The high-torque, power and efficiency of the system combined with the electronic instant response offers for mind blowing power feeling with total control.
VAT & Shipping Costs Excluded
Specifications
TOP SPEED:
---
57 KPH
ACCELERATION:
---
0-50 KPH/ 4 SECONDS
RIDING TIME:
---
UP TO 45 MINUTES
VOLUME:
---
52 L
DIMENSIONS:
---
5´8" x 22,8″ x 8,3″
TOTAL WEIGHT (EXCLUDING BATTERY):
---
22 KG
CHARGING TIME:
---
UP TO 2H
PROPULSION:
---
LINEAR JET SYSTEM
Included when you buy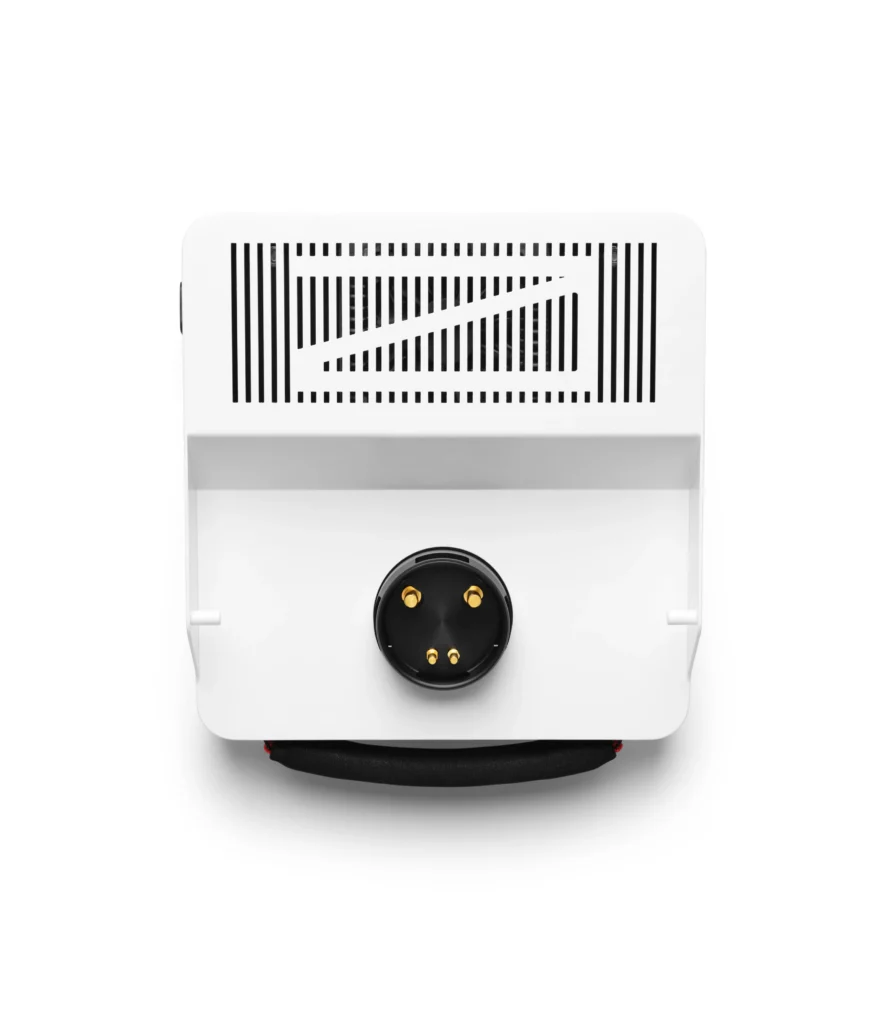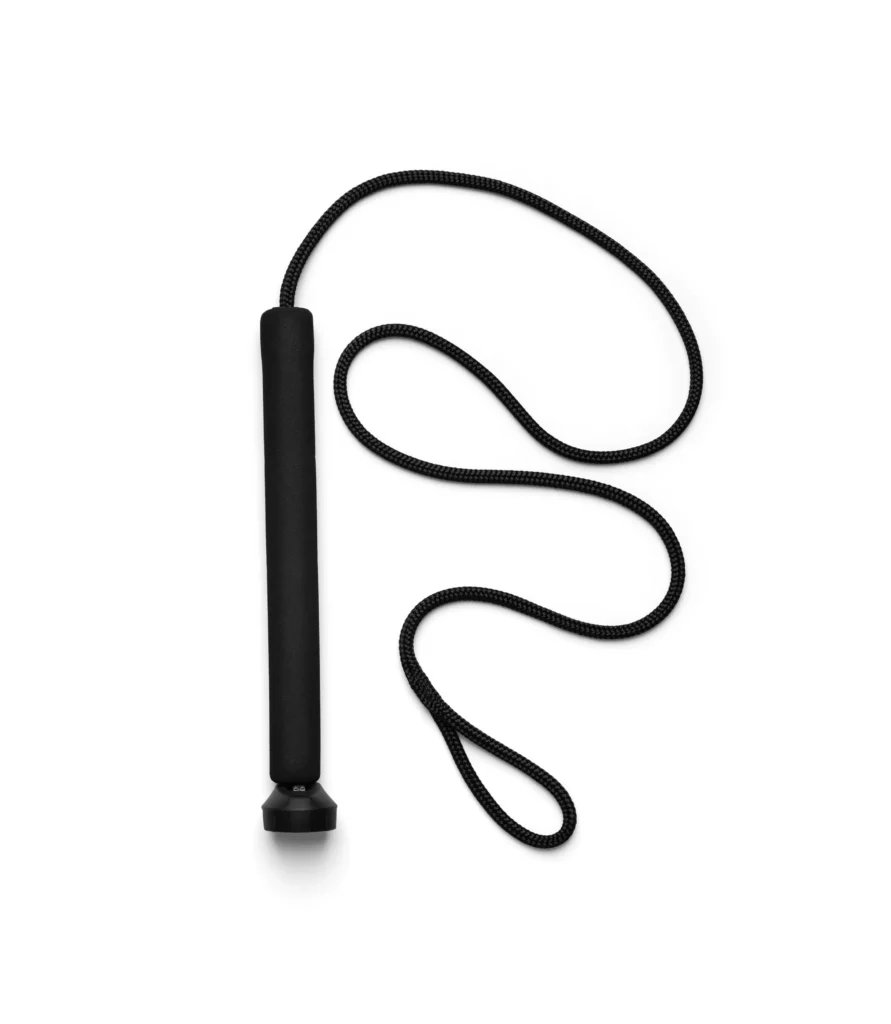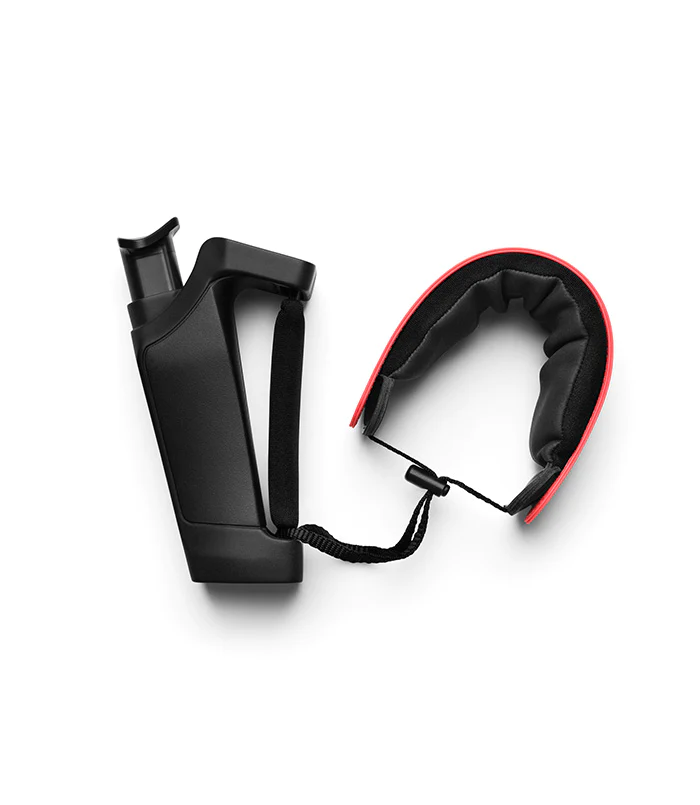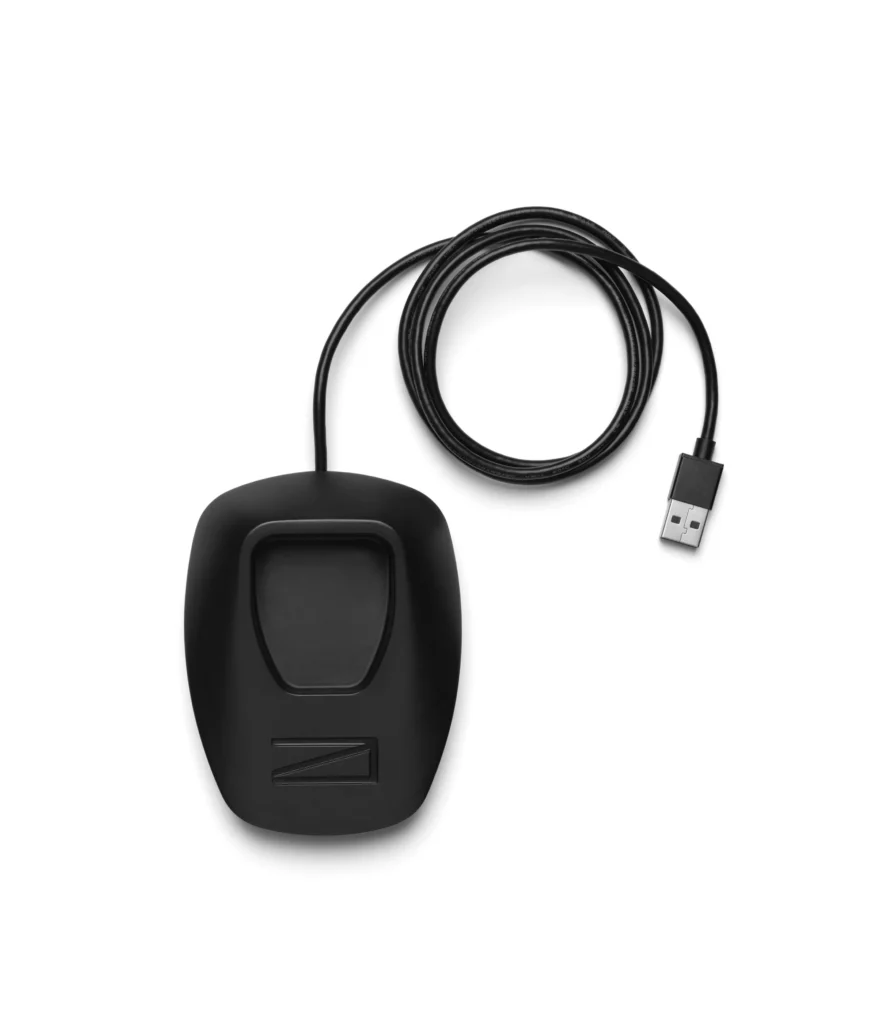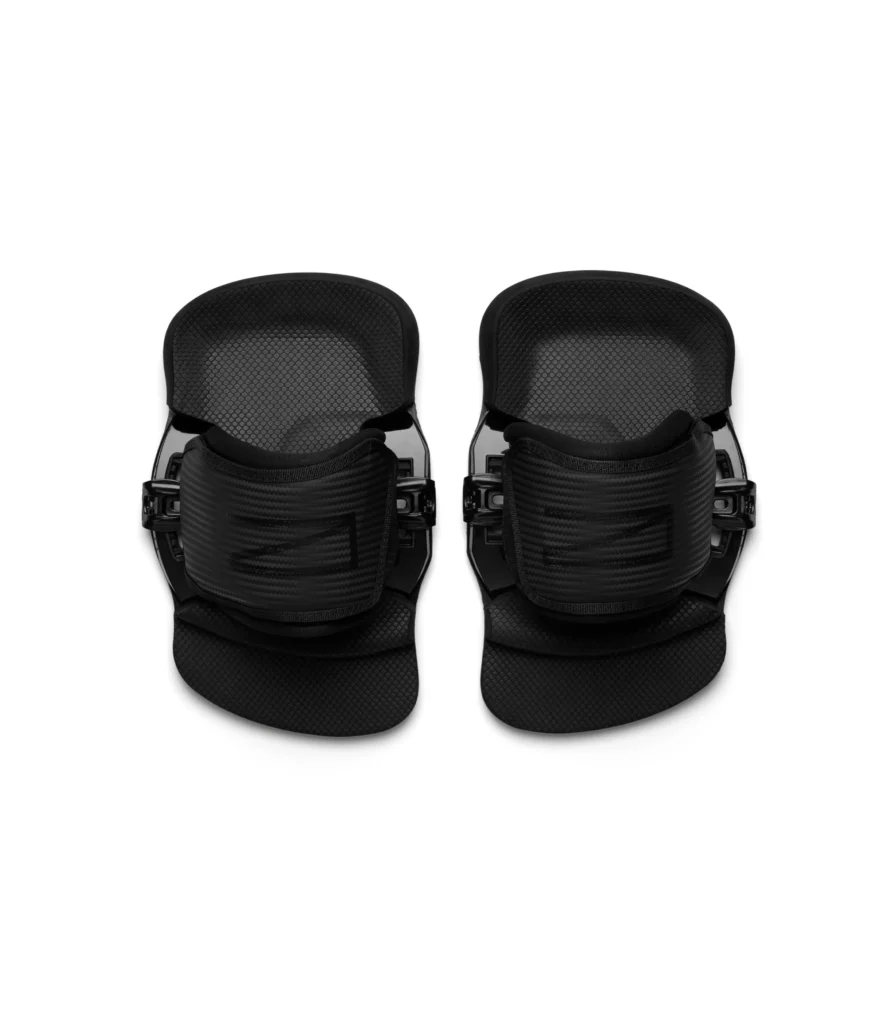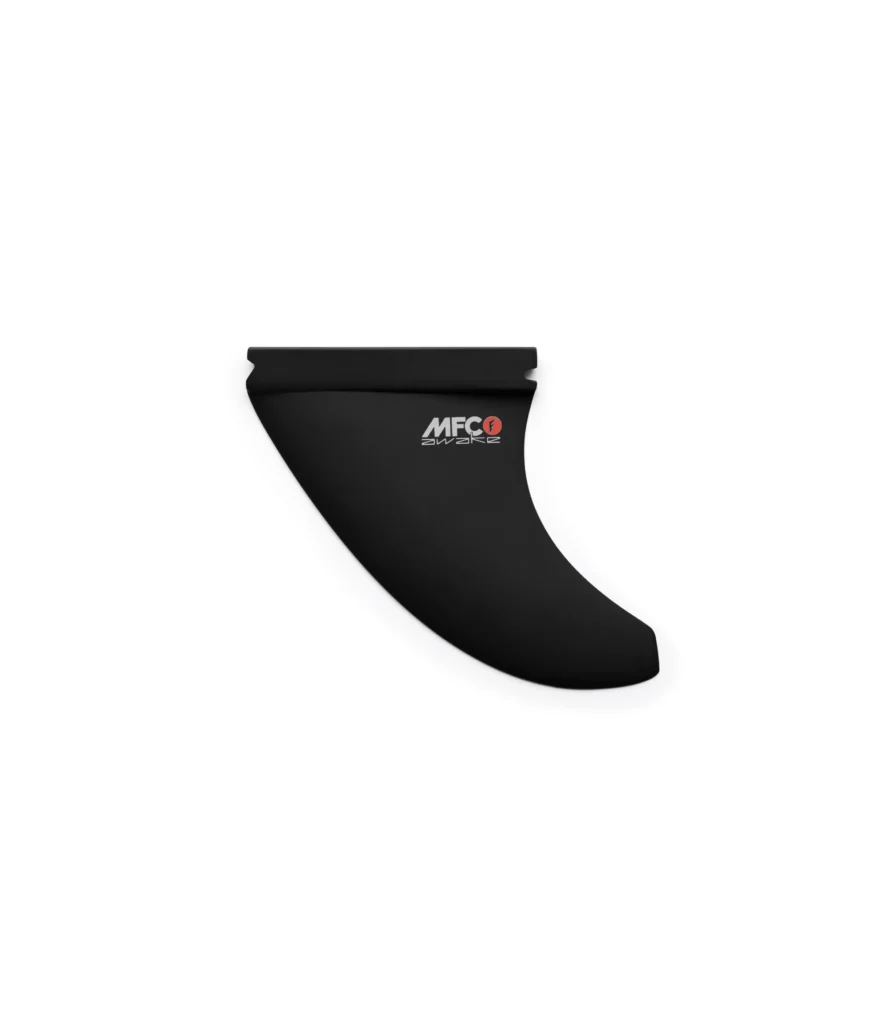 Explore RÄVIK S
Break the boundaries of jetboarding
The S series is our expert line of elctric surfboards and efoils, precisely crafted to push Awakers in their quest of challenging themselves and break the boundaries of the sport.
Challenging – highly sophisticated board shells featuring low buoyancy will ensure a sporty and natural riding experience, offering a great platform for riders to develop, express & impress themself.
Ride unleashed – the S Series boards are highly agile & reactive, advanced riders will be able to experience a new level of control to enjoy the water as an infinite playground.
Powered for adrenaline – high jumps, power carves, backflips, high speed runs are Awake's S series signature, thanks to our propulsion system offering the strongest continuous power output in the entire industry.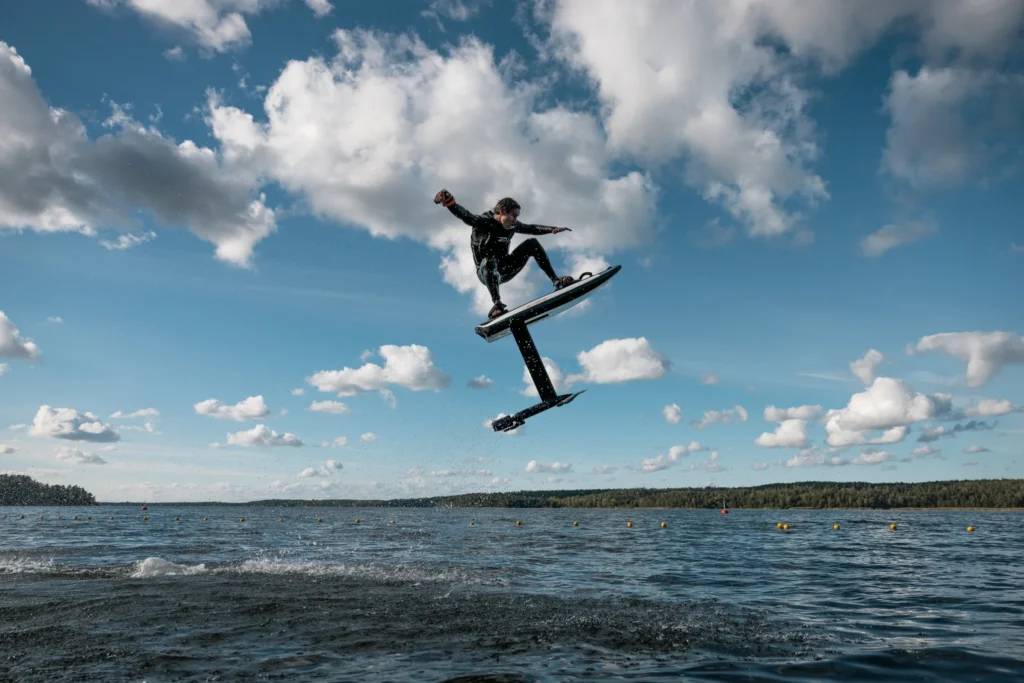 Click-to-Ride
In just a few quick clicks you're ready to fly because no other eFoil is assembled faster than Awake VINGA.
Awake's proprietary Click-to-Ride system means cumbersome hoses, screws, hatches, and cables are replaced by a modular snap-together system. Battery, mast and board are connected in a matter of seconds.
Simplicity of design also means that VINGA is easy to maintain.
Safety
Ride assured that we've thoroughly thought through and finely tuned each and every component with safety in mind: from the rounded wing shapes, soft edges mast to the fully covered jet. And, of course, our signature 4-layer safety-protected Awake Flex batteries that power the eFoil.
Indeed, the linear jet system that moves the Awake VINGA across the water is fully covered ensuring that, should a rider fall, they will not make contact with the impeller. And wipe-outs are less frequent and softer thanks to a continuous flow of water through the jet.
Numerous electronic safety features, such as "return-to-shore" mode or system monitoring, are present to keep both rider and gear safe at all times, before during and after the rides.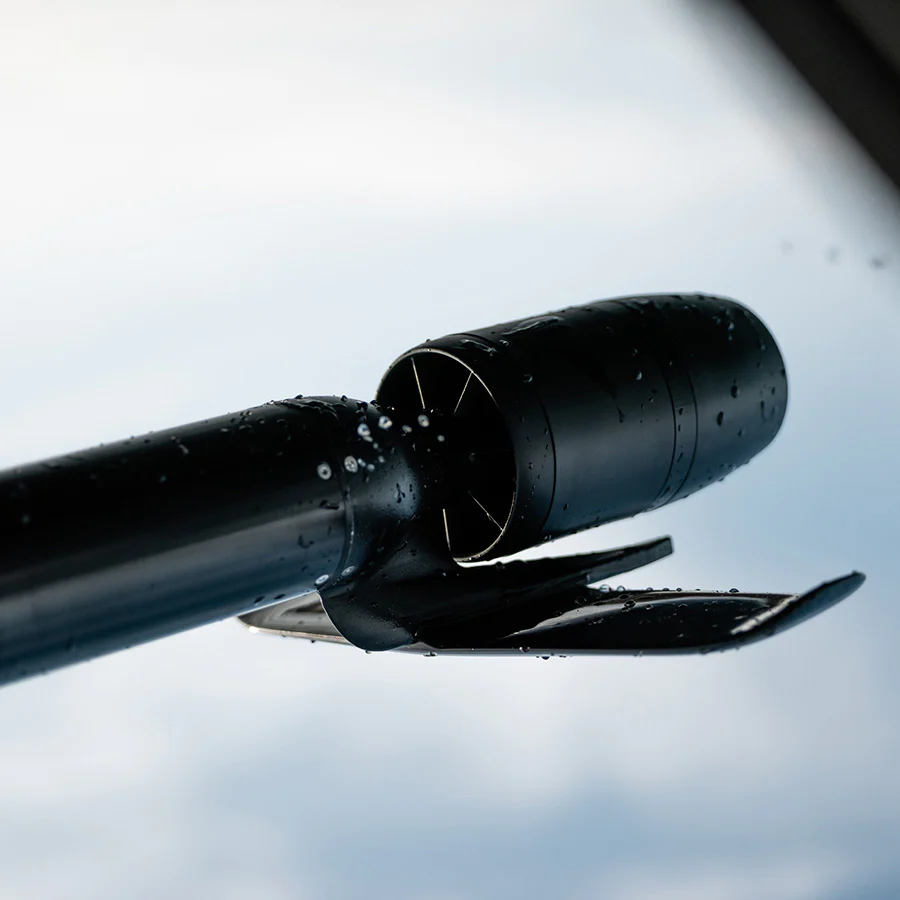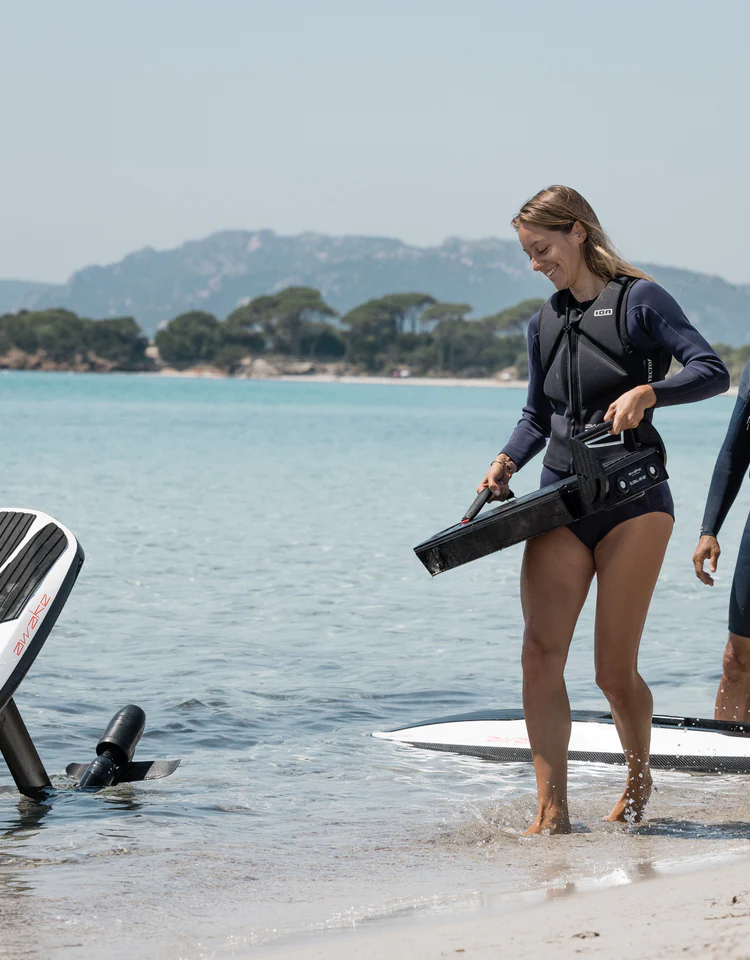 Flex system
Different boards, one battery. A key component of Awake's modular design is the Awake Flex Battery System. This allows you to use any Awake surfboard battery on any Awake eFoil and vice versa in the blink of an eye. Perfect for those who can't decide between the electric surfboard experience or the eFoil experience – with Awake you get the best of both worlds.
A second component of Awake's modular design is the VINGA drive unit, unclick your VINGA S from the drive unit module and snap on the VINGA 3 to dive into a whole new world of possibilities.
Different "riders mode" are available in the mobil App to adapt the speed and insure the best experience. Start slowly and softly, then gradually learn how to use the impressive power of your Awake boards, step by step.
Riders can choose from various wing shapes and sizes. Cruising or carving session? Mount the best combo to enjoy fully your Awake experience.