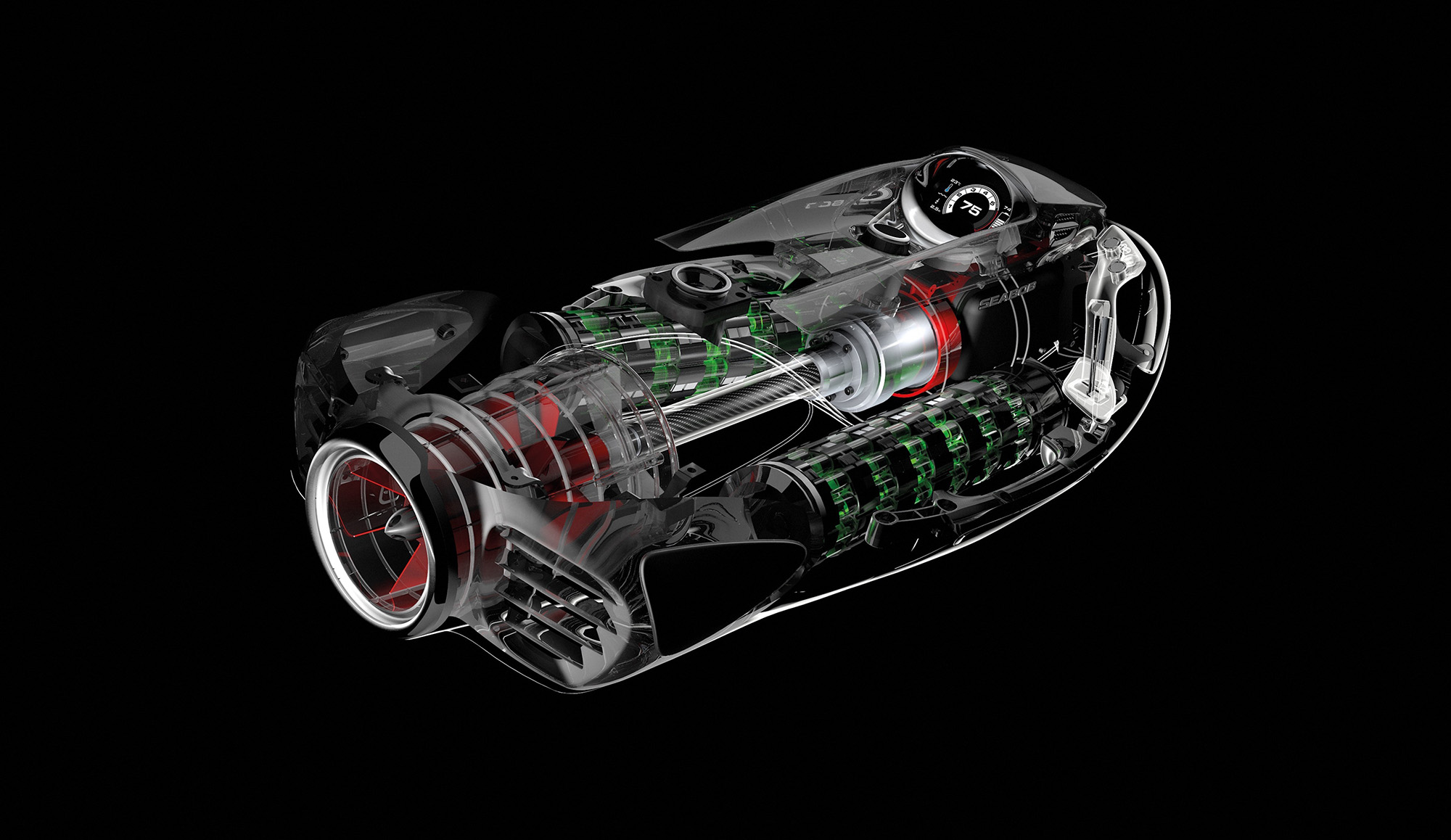 Service & Storage
Service & Storage
Welcome to the ultimate workshop of water sports and inflatable toy repairs! At our workshop, we specialize in repairing some of the most exciting and innovative water toys on the market. Whether you have a Seabob, Liftfoil, Jetsurf, Radinn, Awakeboard or any inflatable toy that needs some TLC, we've got you covered!
Our team of skilled technicians is well-versed in the intricacies of these water sports gadgets, and we take pride in bringing them back to life. From minor fixes to major overhauls, our workshop is equipped to handle any repair job, no matter how complex.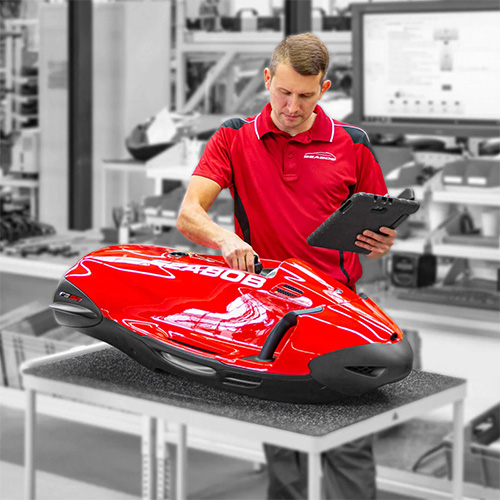 If you're experiencing issues with your Seabob, we can diagnose and fix any electrical or mechanical problems that may be hindering its performance. Our technicians are trained to handle battery replacements, motor repairs, and even software upgrades to ensure that your Seabob is running at its optimal level.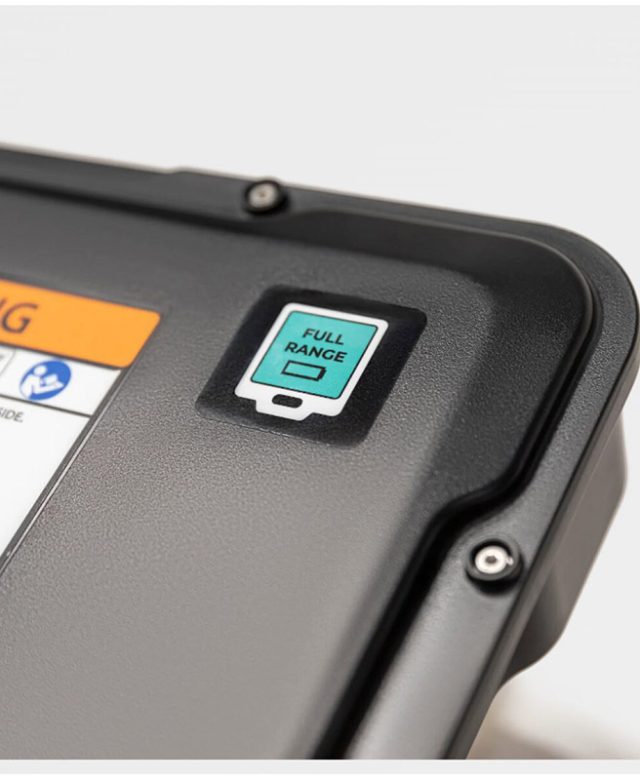 For those who enjoy the thrill of riding the waves with a Liftfoil, we offer a range of repair services to keep you soaring above the water. Whether you need a wing replacement, a strut repair, or a complete overhaul of your foil system, our experts will have you back on the water in no time.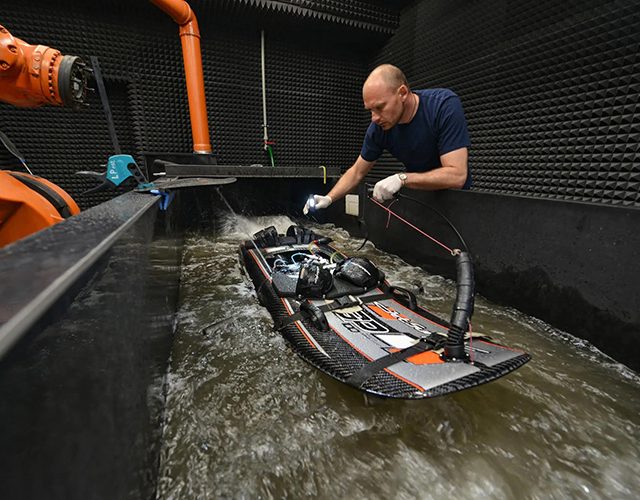 If your Jetsurf is in need of some attention, look no further. Our workshop is equipped to handle everything from engine repairs to hull restorations. We understand the importance of having a reliable and high-performance Jetsurf, and we're dedicated to getting you back in the game.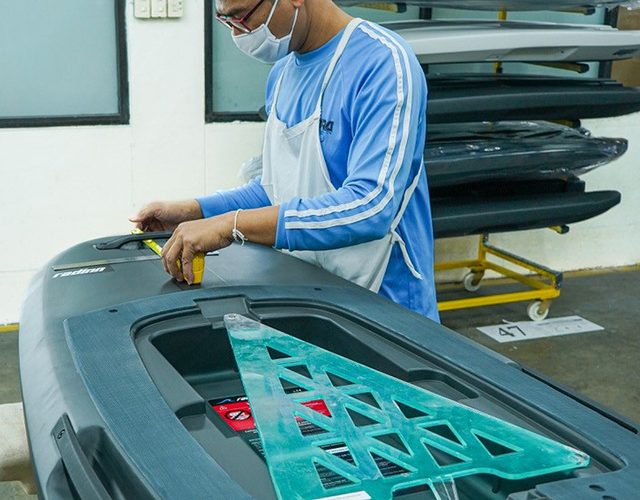 The Radinn electric surfboards have taken the water sports world by storm, and we're here to ensure that your board is always ready for action. From battery replacements to software updates, our technicians will ensure that your Radinn board is performing at its best.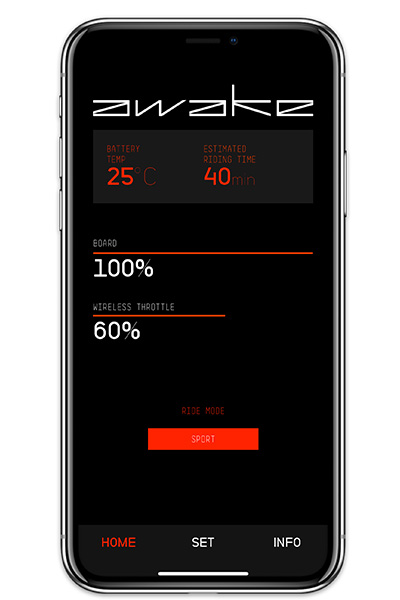 Awakeboards are known for their cutting-edge technology and exhilarating rides. If your Awakeboard is experiencing any issues, our workshop is ready to tackle them head-on. From motor repairs to software calibrations, we'll make sure that your Awakeboard is delivering the adrenaline rush you crave.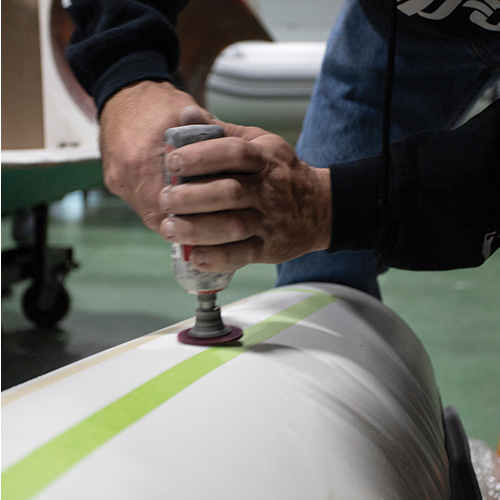 Finally, we also offer repair services for inflatable toys. Whether it's a puncture in your inflatable kayak or a leak in your water trampoline, our technicians will have it fixed in no time. We understand that these toys provide endless fun and entertainment, and we're committed to keeping them in top shape.
So, whether you're a thrill-seeker with a passion for water sports or someone who loves the joy of floating on an inflatable toy, our workshop is the place to go. With our expertise, attention to detail, and commitment to customer satisfaction, we'll have your water toy ready for your next adventure.