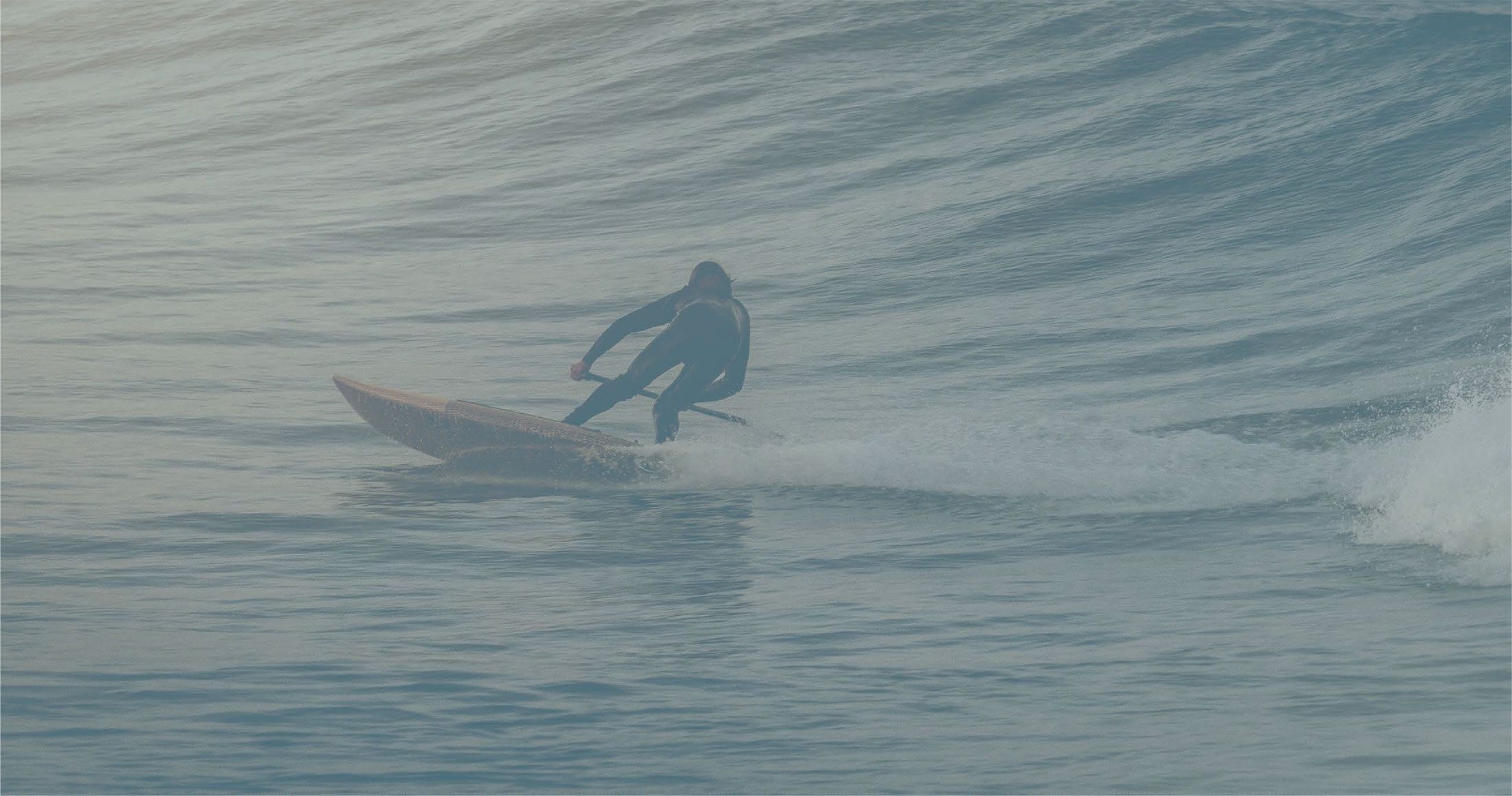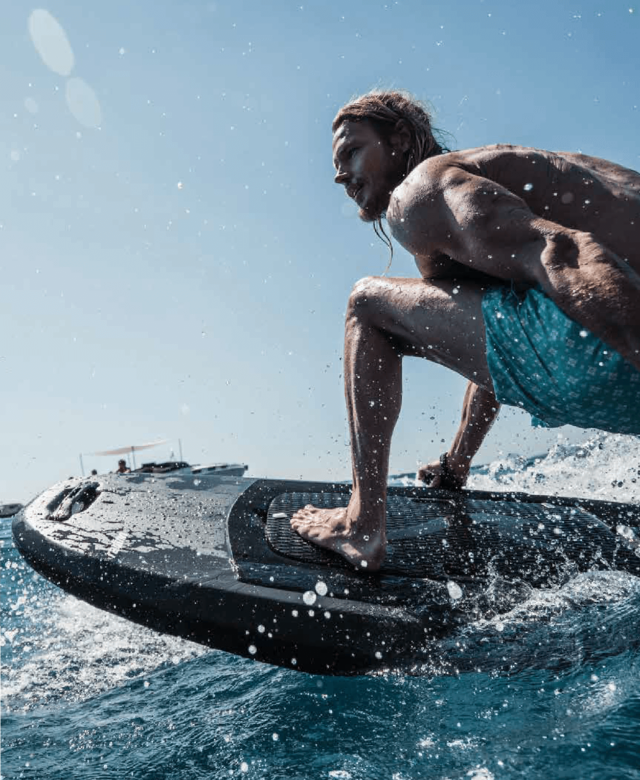 We are a renowned company specializing in providing the most popular water toys for the yachting industry. With a strong focus on customer satisfaction and convenience, we offer a wide range of water toys that are not only available for purchase but can also be rented.
One of the key advantages of choosing Deramar is our commitment to provide exceptional service and maintenance for all our water toys. With an in-house team of skilled technicians, we ensure that every toy is kept in optimal condition, guaranteeing a safe and enjoyable experience for yacht owners and their guests. By offering comprehensive maintenance services, we take the hassle out of toy upkeep.
Deramar understands that every yacht owner has unique preferences and requirements. That's why we offer a diverse selection of water toys, catering to different interests and age groups. From Seabobs to Jetsurfs and Paddleboards to Inflatable Slides and Water Trampolines, we have a wide variety of toys to choose from, ensuring there's something for everyone to enjoy.
In addition to our sales and maintenance services, we also provide the option to rent our water toys. This flexibility allows you to try out different toys or cater to the specific preferences of your guests without the need for long-term commitments. Our rental service ensures that yacht owners can provide an exciting and memorable experience for their guests, enhancing their overall yachting journey.
Deramar's dedication to customer satisfaction extends beyond our products and services. We prioritize safety by adhering to strict quality standards and regulations, ensuring that all our water toys meet the highest safety requirements. Yacht owners can have peace of mind knowing that the toys provided by Deramar are reliable, durable, and designed with the utmost consideration for safety.
By prioritizing customer satisfaction, safety, and convenience, Deramar has established itself as a trusted partner in the yachting community.