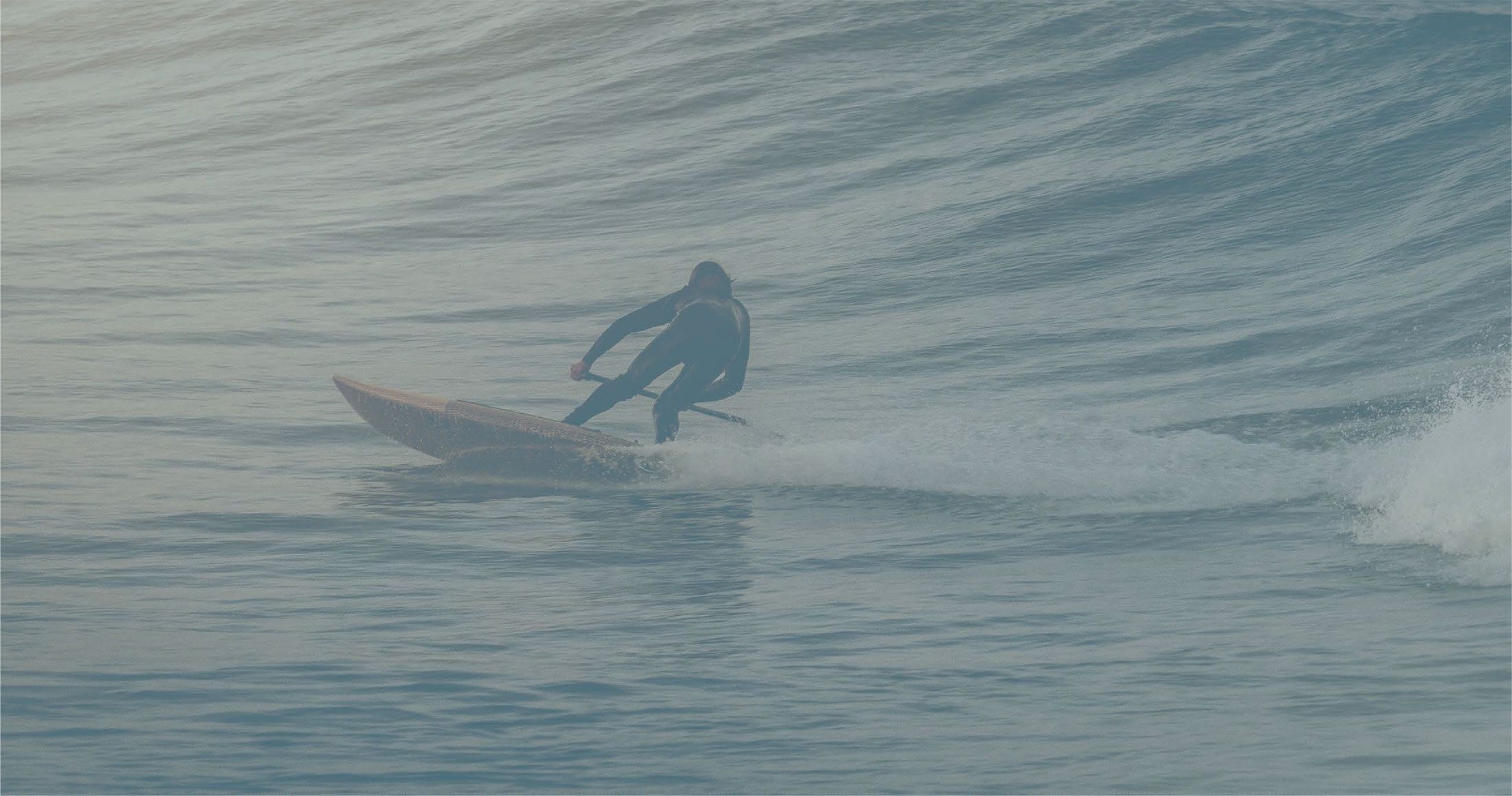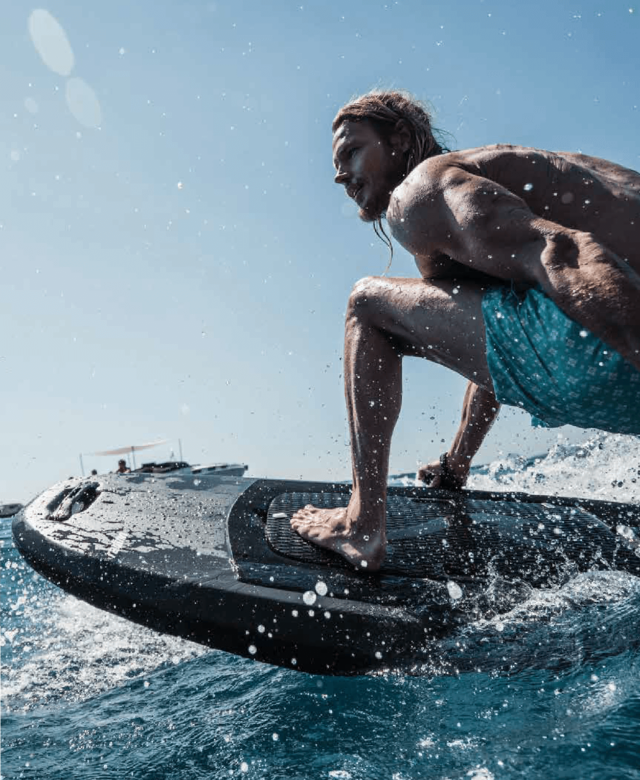 Company profile
We are a dynamic, growing company specialized in the sale and rental of luxury toys and yacht tenders in Greece and the Mediterranean. For us, sky is the limit and sea is our playground. We are flexible, adaptable, we insist on delivering on time and we make no compromises when it comes to quality and safety.
Our innovative, high-performance and powerful fleet consists of several of the world's leading brands in water toys and equipment. We are cooperating with leading shipyards, building completely new yacht tenders, tailor made for the customers' needs. As for designs and concepts, we can closely cooperate with your shipyard, engineers and surveyors in order to achieve the best result for you. Our years of experience allow us to use materials such as Carbon, Titanium and Kevlar in order to achieve the highest standards of security combined to high speed and low weight.
Deramar will be at your service just to make your life in the sea far more easy and exciting; and you'll notice the difference at a glance.