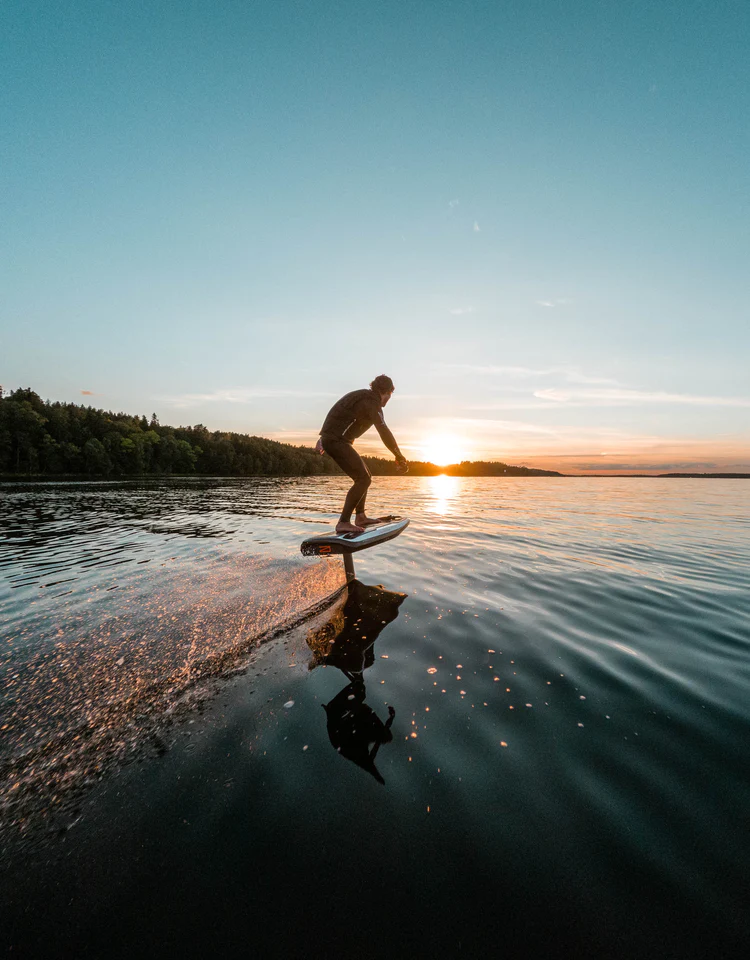 Swedish heritage
Safety is at the core of Awake's innovation. When using any of the products you will instantly feel the Swedish heritage and our commitment to making sure that whenever you're using any of our products you can focus solely on the experience and nothing else.
Our pledge
Providing peace of mind to the riders, allowing them to enjoy their ride fully and feel free to express themselves.
When getting into electric watersports, it is important to acknowledge that high-powered Li-Ion batteries can be dangerous if safety is not taken seriously by the manufacturer. In terms of battery safety, we never compromise. Making our flex battery the safest on the market, with a spotless track record.
Both mechanical and electronic features ensure the detection of any abnormalities in the battery. With constant analysis of the entire system before, during and after the ride, safety procedures are instantly activated if necessary.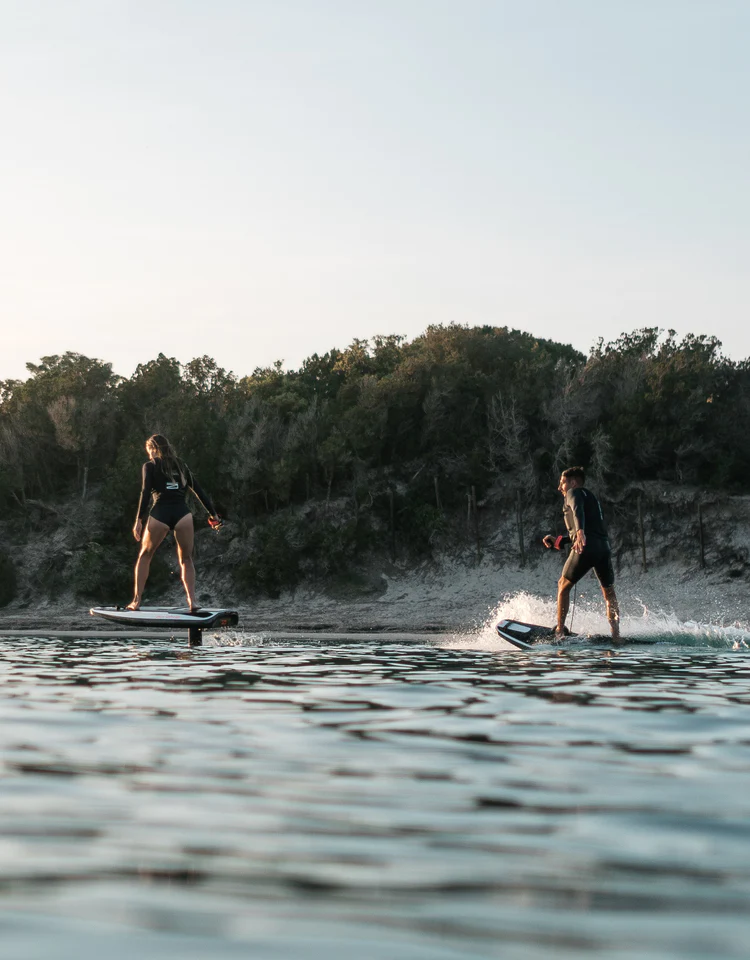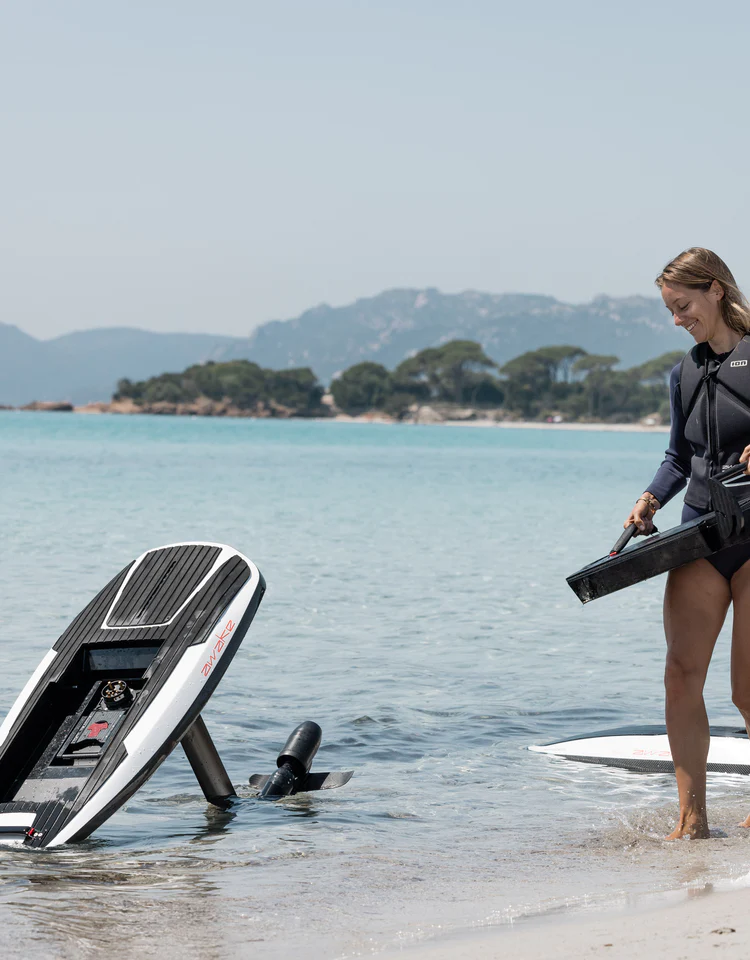 What are those features?
Mechanic features: Dual vent plugs on battery housing, potted cells ensure fireproof even in case of direct contact with salt water, mechanical main switch, heavy marine sealant, robust aluminum casing.
Electronic features: Water and humidity detection system, software protection features, short circuit detection, internal diagnosis system, battery management system.
Protecting our riders
The safety does not stop at the battery. Making sure our riders are as thoroughly protected as possible during their ride is as important as the battery safety.
These features include but are not limited to, the power key leash (PKL) which activates and deactivates the entire board/system in case the rider falls off the board. A fully shielded linear jet system, on both the RÄVIK series and the VINGA eFoil, protects the user from any contact with sharp driveline parts. Return to shore warning, the Flex Hand Controller vibrates when it is time to end the ride and head back. On the VINGA eFoil the wings are designed without sharp edges to prevent cuts.