Awake VINGA 3
12.900,00 € – 15.400,00 €
The Awake VINGA 3 is the quickest to handle and most versatile electric hydrofoil, the board has been created to accompany new users from their very first ride to mastering cruising & carving.
30 seconds to set up, 5 minutes to fly, you'll be cruising within the 1st session. The fastest way to become an eFoiler.
The ease of use is pushed to new levels in all aspects of the VINGA .
The board can be assembled in just 30 seconds with the Click-to-Ride system: the snap-together locking mechanism to mount your eFoil without screws, cables, or hatches.
Inexperienced users will fly on the hydrofoil in only a few minutes, the 95 liters volume is intentionally distributed to accompany beginners through every step of their progression.
Riders will enjoy a 5'6" double concave hull that is compact and playful, helping everyone grasp this sport.
Safety features such as the shielded jet propulsion, soft rails, and rounded wings ensure extra safety, smooth recoveries, and control for the rider.
Early and soft take-off
The double concave hull, wide front and an high volume are precisely distributed to allow for stable, controlled and forgiving take of and landing while learning how to eFoiling.
Optimized comfort/playness selection
Big enough to start with comfort yet small enough (5'6") to cruise around in style, assisting riders to learn the basics as well as advanced moves, in total confidence.
Forgiving rider's mistakes
Extra recovery features to guide riders along their progression with the smoothened side rails and our unique linear jet stability.
Safety in every detail
Ride safe with our fully shielded jet and rounded cruising POWDER wings, so you never have to worry about your wipeouts. Powered by the Flex battery – the safest battery pack in the industry.
Specifications
CHARGING TIME:
---
UP TO 120 MINUTES
VOLUME:
---
95 L
DIMENSION:
---
5´6" x 27,5″ x 6,7″
PROPULSION:
---
LINEAR JET SYSTEM
RIDING TIME:
---
UP TO 120 MINUTES
TOP SPEED:
---
50 KM/H
WEIGHT (EXCLUDING BATTERY):
---
20 KG
MAST HEIGHT:
---
70 CM / 27,5″
Included when you buy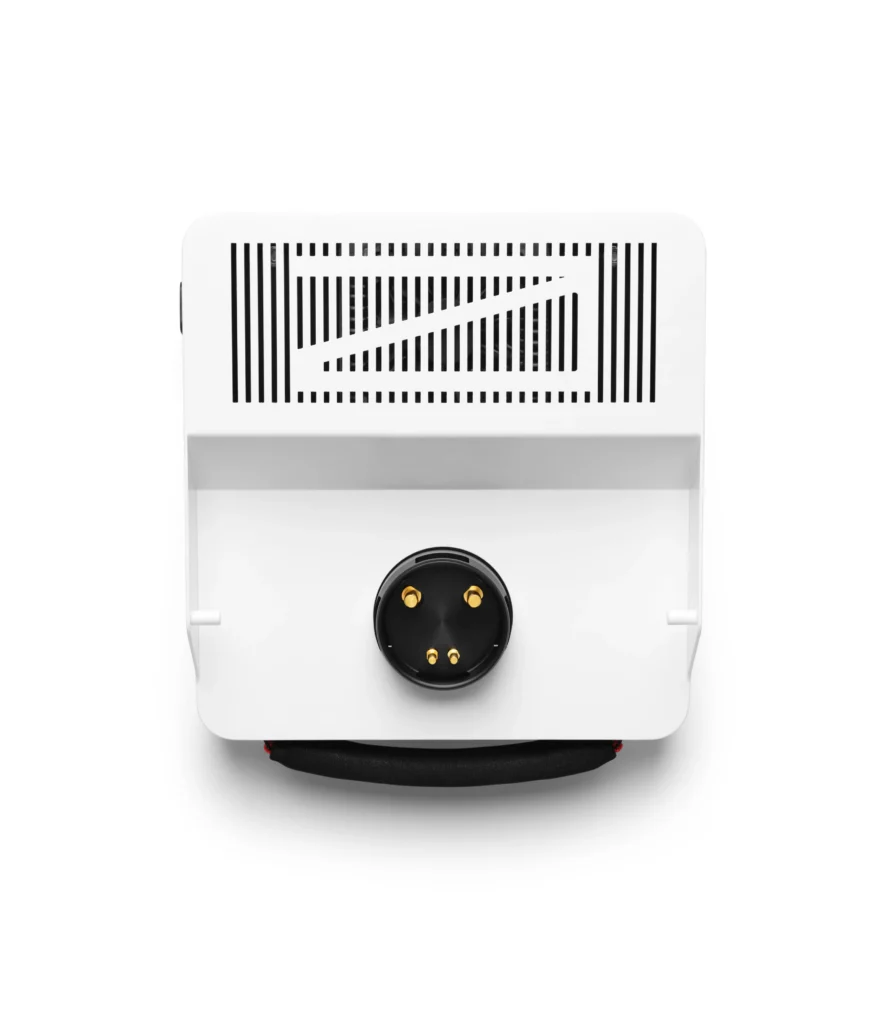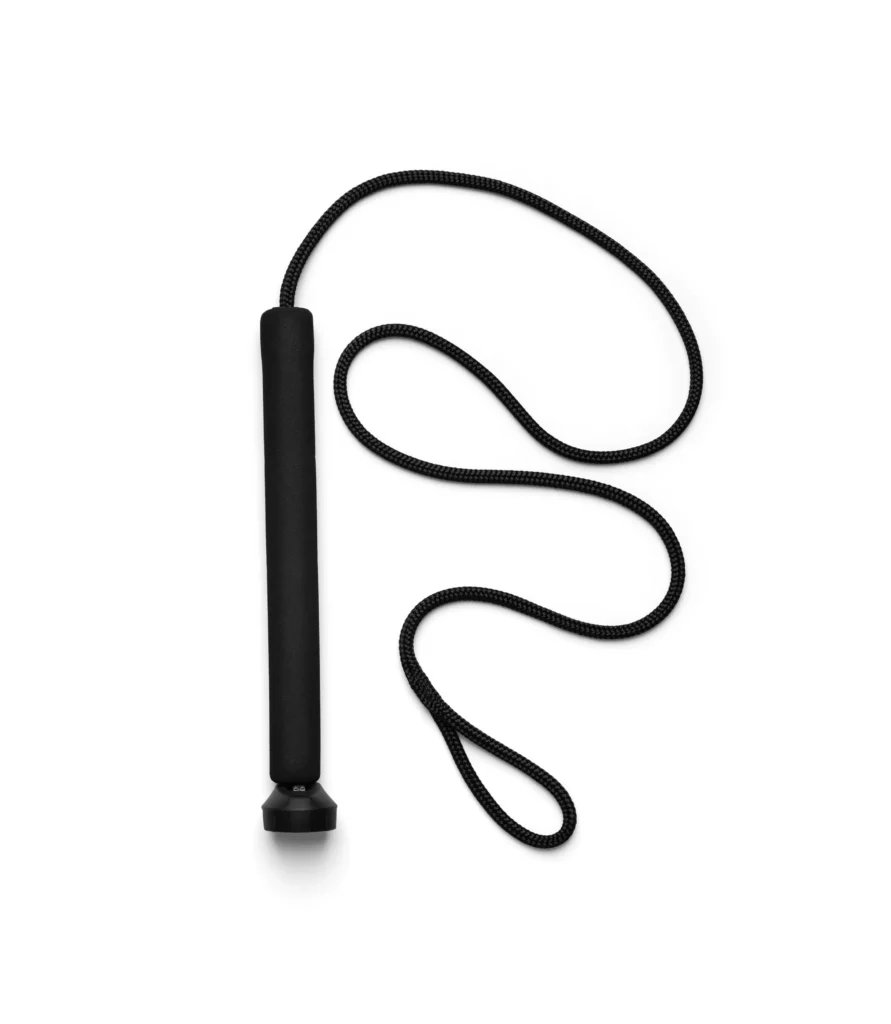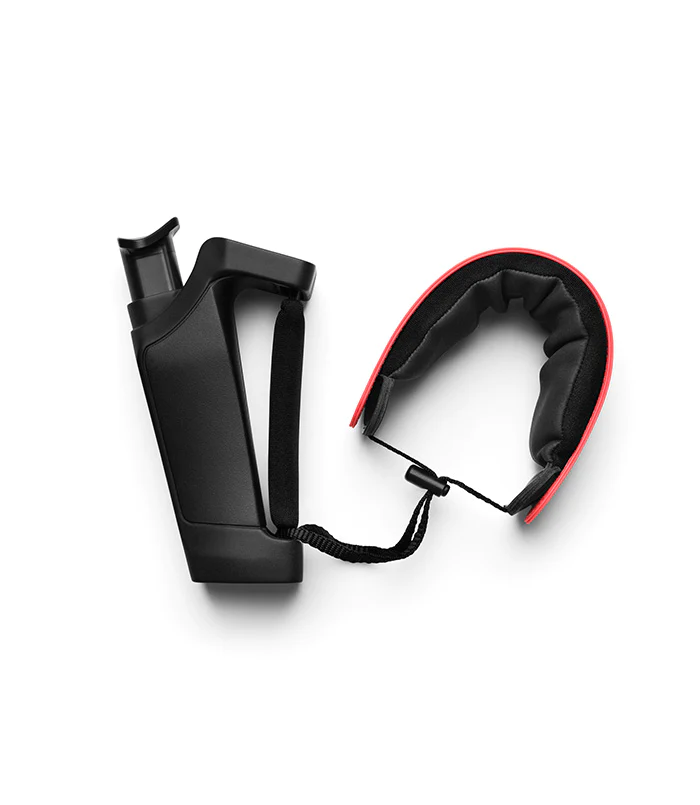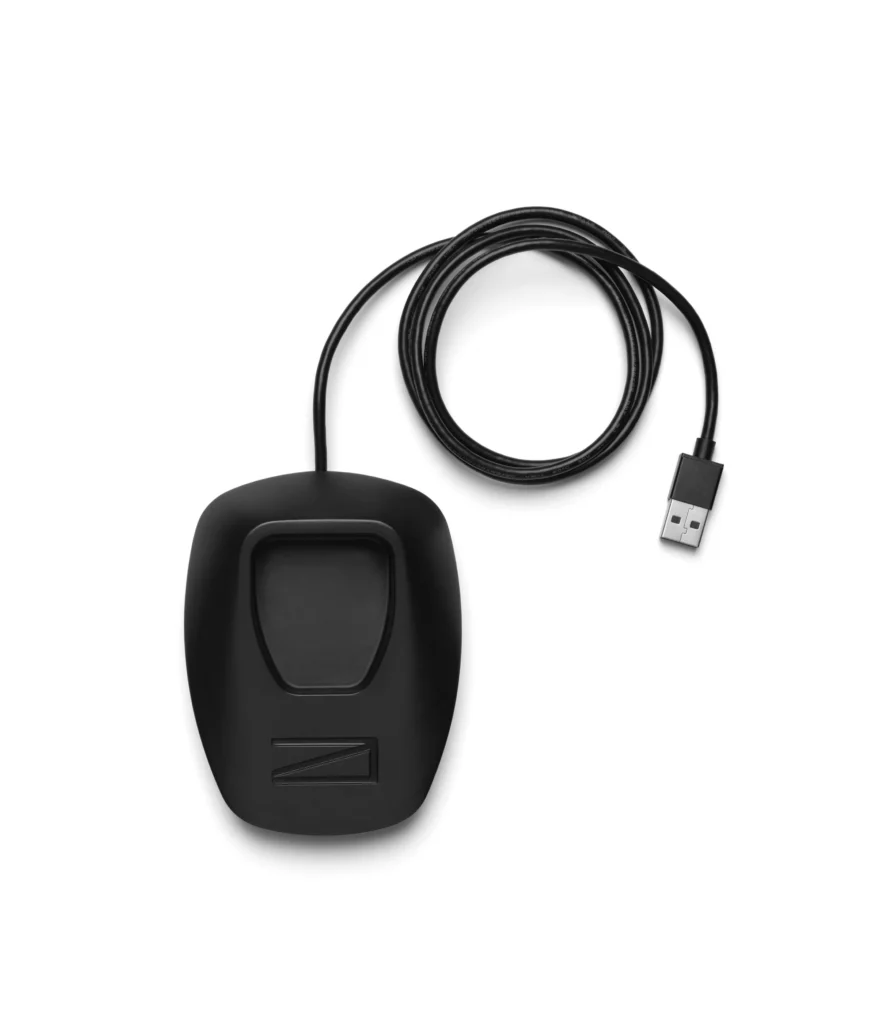 Explore Awake VINGA
Become an Awake rider
The 3 series is the all around line of electric surfboards and eFoils, carefully developed to accompany new Awakers dreaming about learning and evolving in no time and without hassle.
Easy going – groundbreaking board designs featuring high buoyancy will ensure a very early and soft start as well as forgiving mistakes riders may do during the learning process of their jetboard journey.
Growing with you – the 3 series boards are stable but playful, beginners will get up to speed in only a few minutes and more advanced riders can master the basics and try new manoeuvers on electric jetboards.
Powered for fun – even the heaviest learners can experience the high power & safety offered by Awake's unique shielded linear jet technology.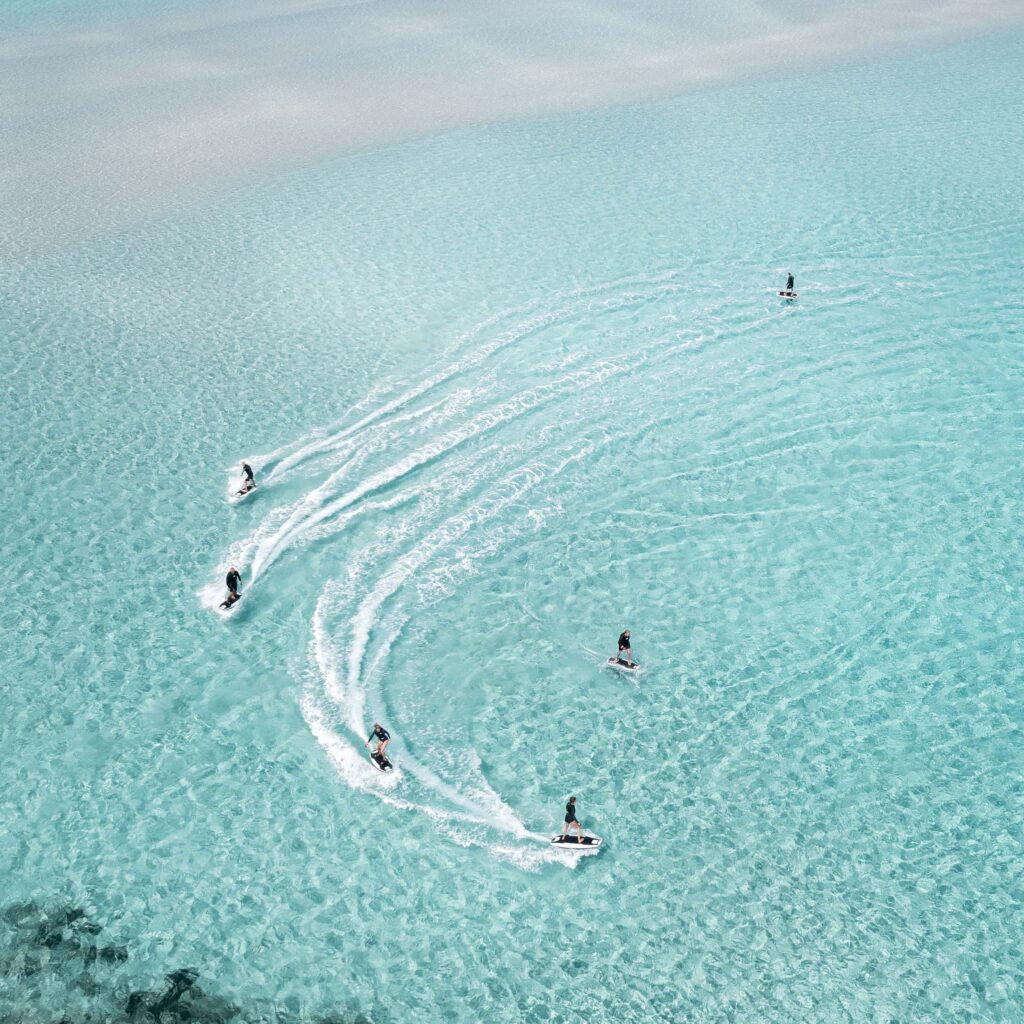 Click-to-Ride
In just a few quick clicks you're ready to fly because no other eFoil is assembled faster than Awake VINGA. Awake's proprietary Click-to-Ride system means cumbersome hoses, screws, hatches, and cables are replaced by a modular snap-together system. The battery, mast and board are connected in a matter of seconds.
The simplicity of the design also means that VINGA is easy to maintain.
Safety
Ride assured that we've thoroughly thought through and finely tuned each and every component with safety in mind: from the rounded POWDER wing shapes, soft edges mast to the fully covered linear jet. And, of course, our signature 4-layer safety-protected Awake Flex batteries that power the eFoil.
Indeed, the linear jet system that moves the Awake VINGA across the water is fully covered ensuring that, should a rider fall, they will not make contact with the impeller. And wipe-outs are less frequent and softer thanks to a continuous flow of water through the jet.
Numerous electronic safety features, such as "return-to-shore" mode or system monitoring, are present to keep both rider and gear safe at all times, before during and after the rides.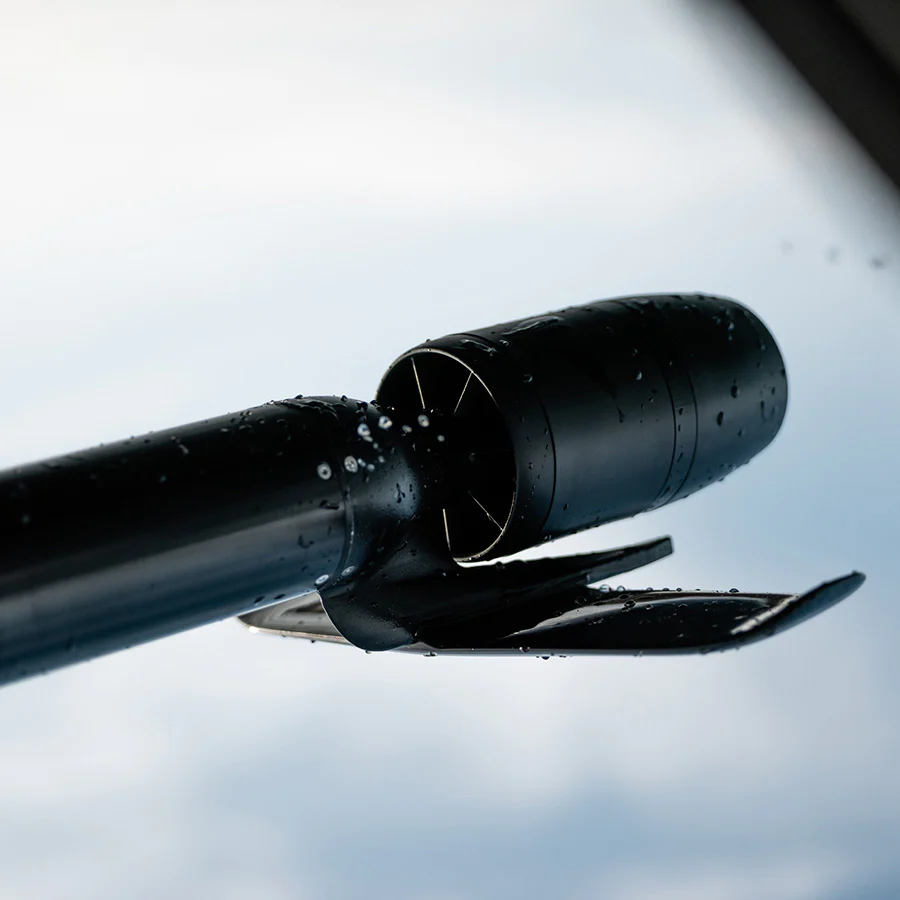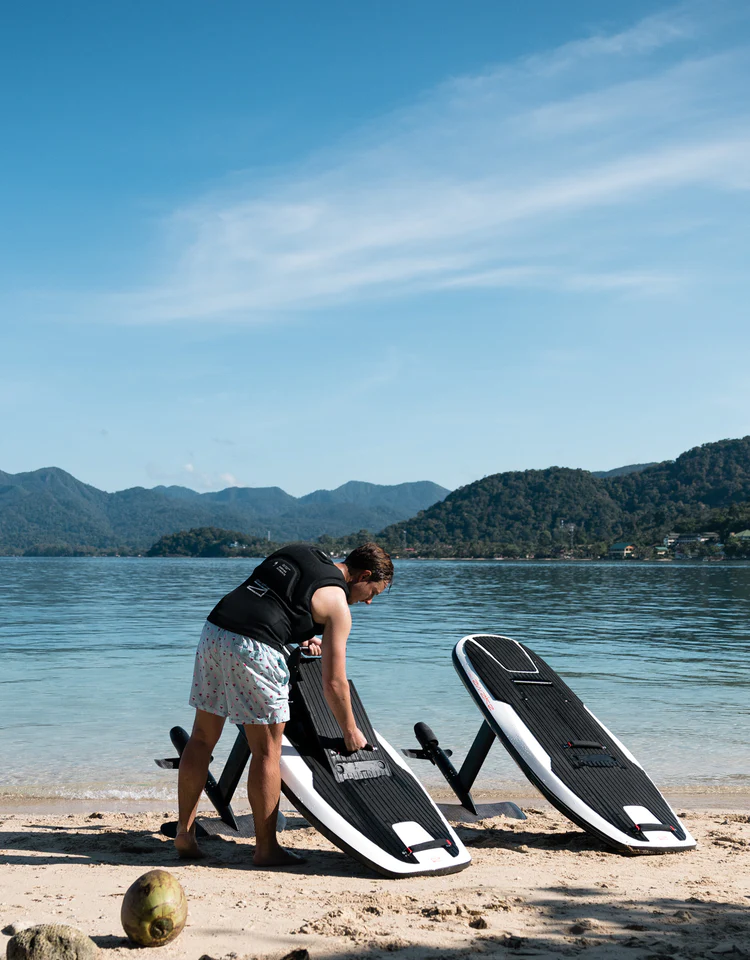 Flex system
Different boards, one battery. A key component of Awake's modular design is the Awake Flex Battery system. This allows you to use any Awake surfboard battery on any Awake eFoil and vice versa in the blink of an eye. Perfect for those who can't decide between the electric surfboard experience or the eFoil experience – with Awake you get the best of both worlds.
A second component of Awake's modular design is the VINGA drive unit, unclick your VINGA S from the drive unit module and snap on the VINGA 3 to dive into a whole new world of possibilities.
Different "riders modes" are available in the mobile App to adapt the speed and ensure the best experience. Start slowly and softly, then gradually learn how to use the impressive power of your Awake boards, step by step.
Riders can choose from various wing shapes and sizes. Cruising or carving session? Mount the best combo to enjoy your Awake experience fully.