Jetsurf Cruiser DFI
12.890,00 €
Most silent petrol board in the world. Cruise in your favourites spots without disturbing the surroundings.
VAT & Shipping Costs Excluded
2 STROKE 100 CC ENGINE DFi
Since 2010, MSR ENGINES company has been developing the most advanced motorized surfboard in the world. Tested in the toughest conditions such as big waves, various water surfaces and high performance racing series in MotoSurf WorldCup, JETSURF Motorized Surfboard ® is coming with the latest digital fuel injection motor that brings motosurfing world to a whole new perspective.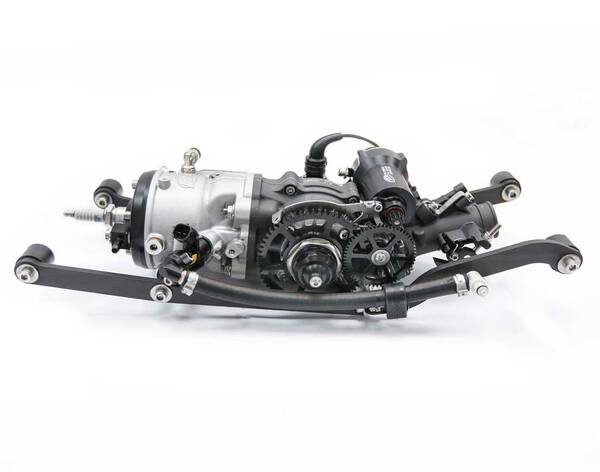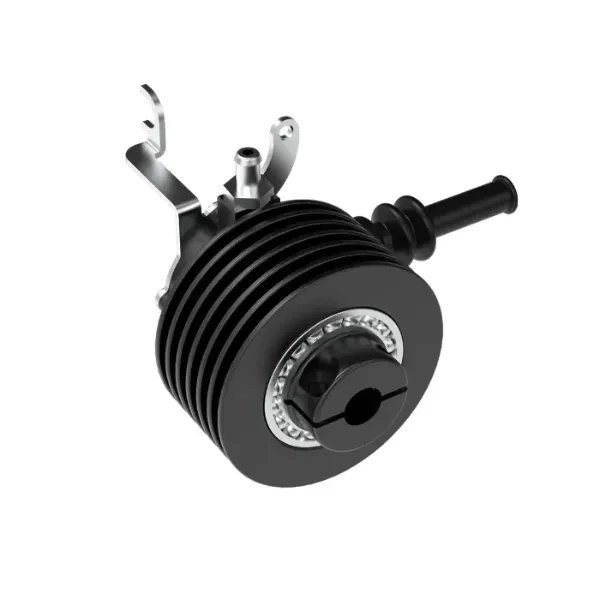 ALTERNATOR
Charging the board will no longer be a limit. The smallest and lightest alternator unit the PWC (personal watercraft) industry has ever seen, takes the JETSURF board autonomy to a whole new level.
SIGNIFICANT NOISE REDUCTION
Thanks to an improved silencer in combination new anti-vibration foam. We have pushed the boundaries of noise reduction and we have made the most silent petrol board in the world.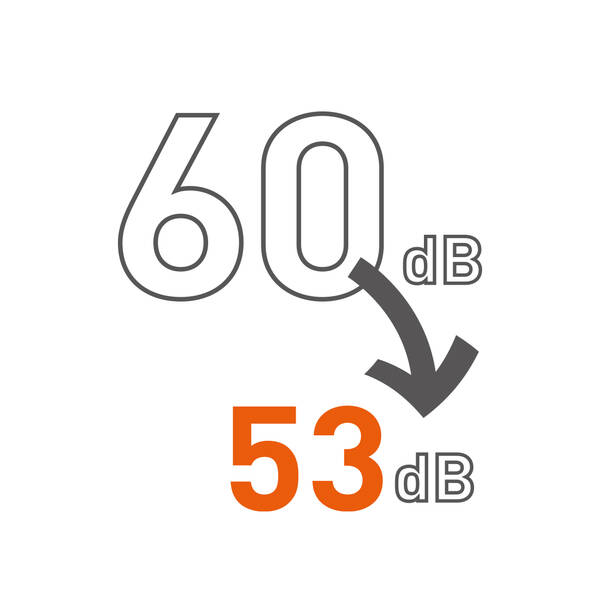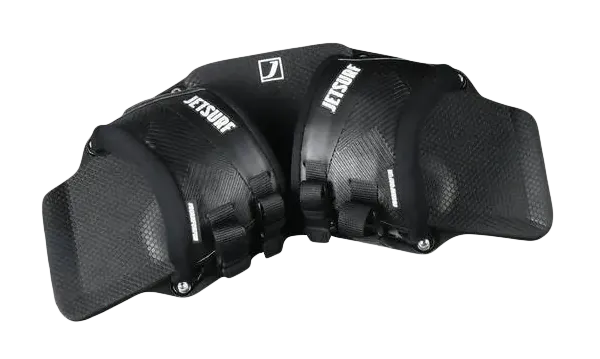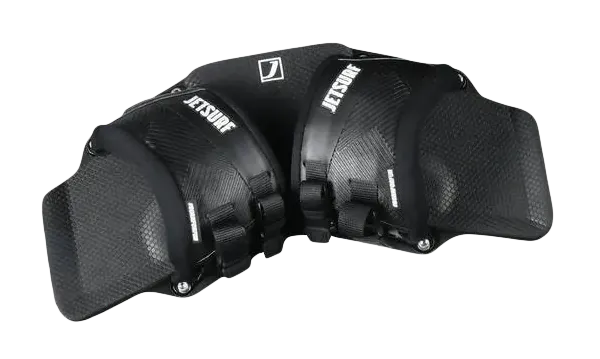 DUAL FOOT BINDINGS
New ergonomic pads and straps will make your ride on JETSURF even more comfortable for your feet. Dual bindings fit for both regular and goofy riders.
UNDER CONTROL
Acceleration, speed & balance – it's all in your hand. The JETSURF control handle serves for starting the board, throttle acceleration and makes a good stability point at any stage of your riding level.
Now with a new handle length adjuster, you can easily set up the comfort length of the handle in seconds!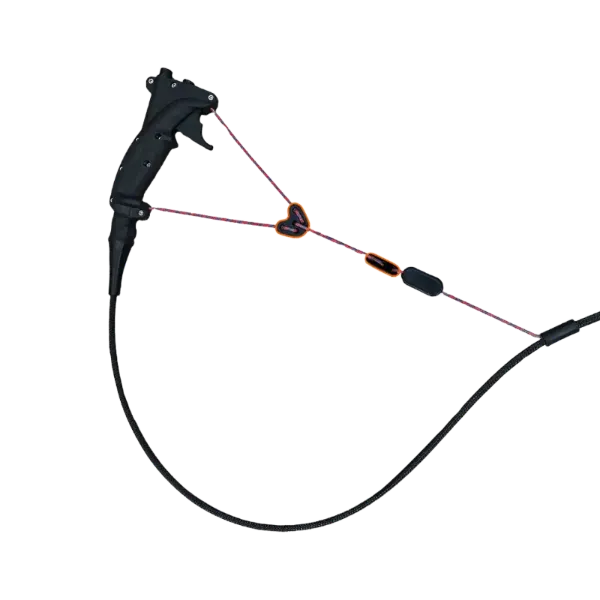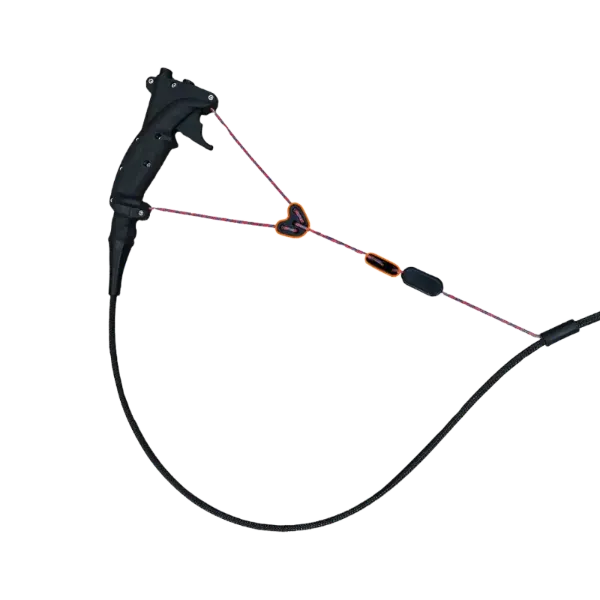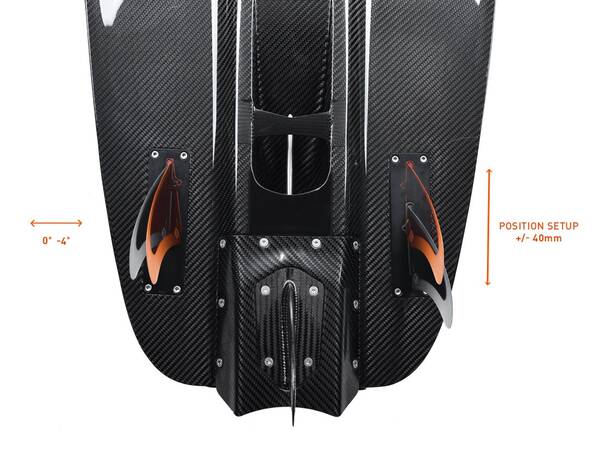 FINS ADJUSTER PLUGS
The plug adjuster allows the fins position and angle to be changed. This feature significantly increases customisation possibilities and therefore riding characteristics for every single board based on the rider's needs.
SHUT-OF KEY (2PCS)
This key shuts down the engine immediately after losing connection with the throttle controller. Packaging contains two pieces.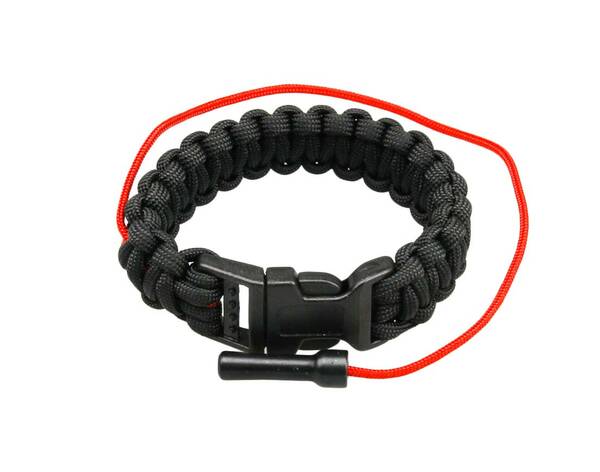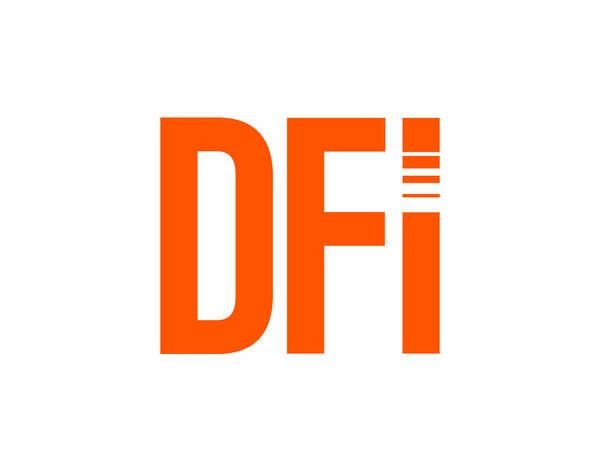 DFI – Digital Fuel Injection
Digital Fuel Injection technology is the first solution of a kind brought by JETSURF. The DFI unit delivers the mixture to the engine directly throught injectors.
EASY CLEANING ADAPTER (ECA)
ECA cuts the cleaning time of your board to a minimum.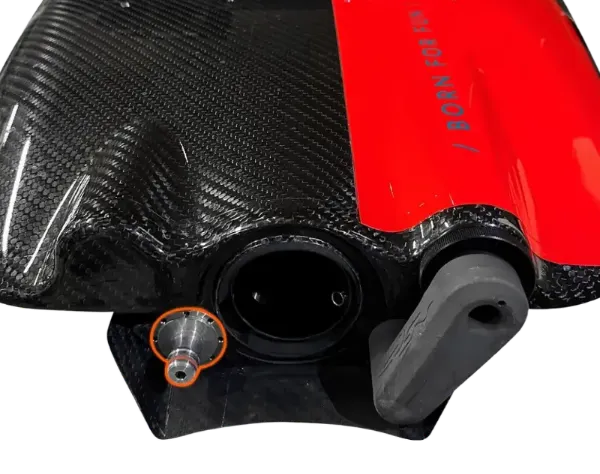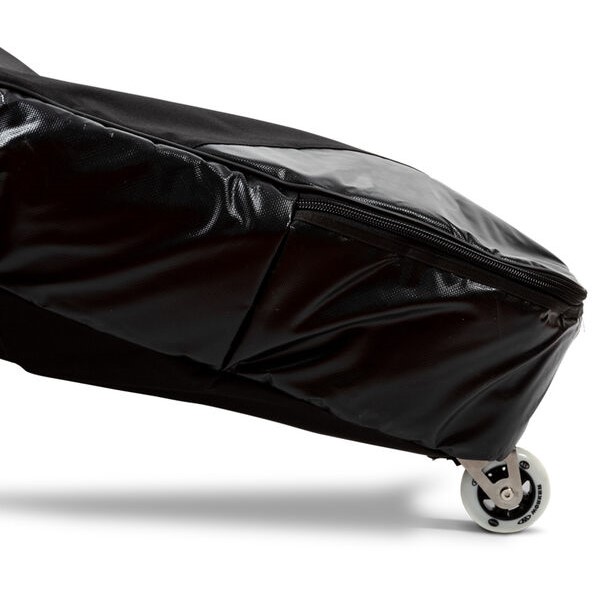 TRAVEL KIT
Brand new accessory equipment by JETSURF® Motorized Surfboard!
*Part of standard equipment.
TUBE
The JetSurf Motorized Surfboard works hard to push the industry beyond its limits. The level of fun factor is directly proportional to the limits you face when using the craft. An awesome upgrade is now out! Charging the board will no longer be a limit. The smallest and lightest alternator unit in the PWC (personal watercraft) industry ever seen, takes the JETSURF board autonomy to a whole new level.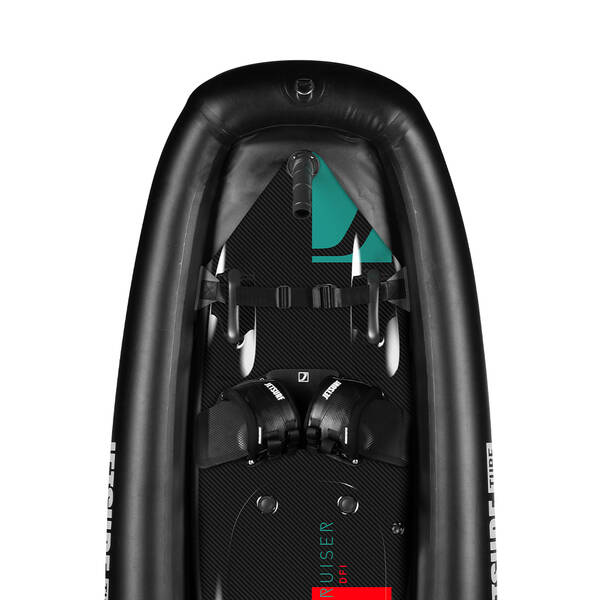 ENVIROMENTALLY FRIENDLY
JETSURF always remembers about environment.
Low CO emission engine and recommended 1:50 oil/fuel mixture
ratio secure only 63,4 grams of CO emission impact.
TECHNICAL DETAILS
| DIMENSIONS | |
| --- | --- |
| LENGTH | 1800 mm / 70.87 inches |
| WIDTH | 600 mm / 23.62 inches |
| HEIGHT | 150 mm / 5.91 inches |
| WEIGHT | 20.5 kg / 45 pounds |
| MAX LOAD | 120 kg / 264 pounds |
| FUEL CAPACITY | 2.8 l / 0.74 gallons |
| BINDINGS | Dual foot binding |
| DRIVE UNIT | |
| --- | --- |
| PROPULSION SYSTEM | Jet-Pump direct drive |
| RACING PUMP | Carbon fiber; Axial flow; single stage |
| RACING IMPELLER | Carbon fiber |
| ENGINE | |
| --- | --- |
| TYPE | 2 stroke engine NG 100 DFI |
| CATALYTIC CONVERTER | Yes |
| DISPLACEMENT | 100 CC |
| FUEL | Unleaded 95 + full synthetic 2 stroke racing oil |
| TOP SPEED | 57 km/h / 35.4 mph |
| ELECTRICAL | |
| --- | --- |
| IGNITION | Processor ICU |
| CHARGING | Air colled alternator |
| STARTER | 3F brushless starter |
| BATTERY | Li-Ion 9 Ah (99Wh) – The engine does not recharge the battery, there is accumulator which will give you approximately 150 starts or 3 hours of continuous riding without recharging. Recharging takes approximately 45 min. and can be done via a car cigarette lighter output or socket. |
WONDERING WHAT IS THE PERFECT BOARD FOR YOU?