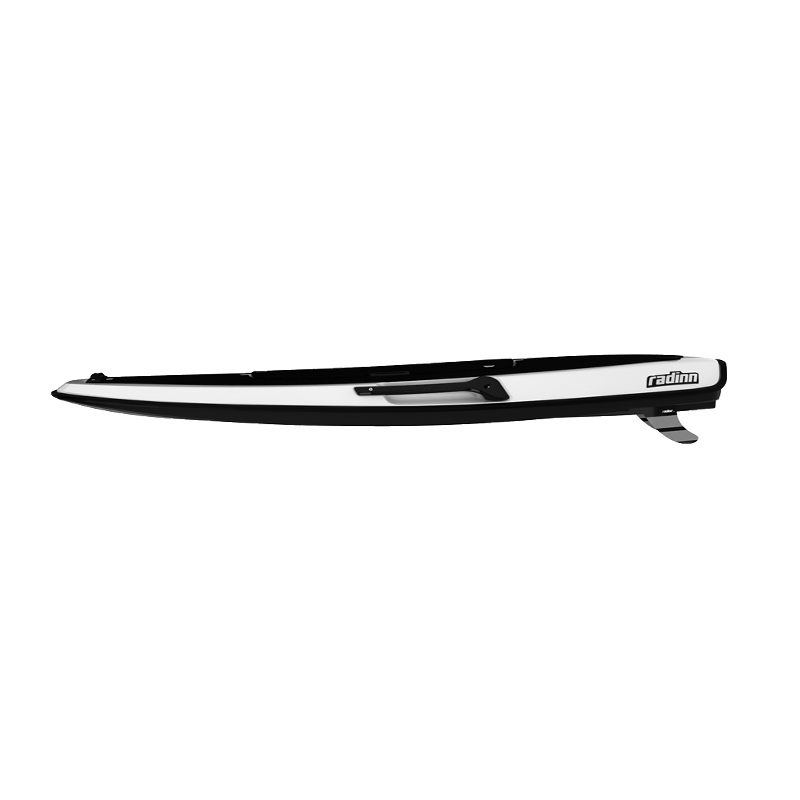 Fusing the thrills of both motor and water sports
Jetboarding is the new big player when it comes to action sports. We took the breathtaking experience of freedom that a surfboard can give you and infused the electrifying adrenaline rush that only motor sports evokes.The G2X Jetboard, the most advanced of its kind.
Reaches speeds up to 55km/h in near complete silence.
---
Rental Price : 350 € / day
VAT and Delivery / Re-delivery not included