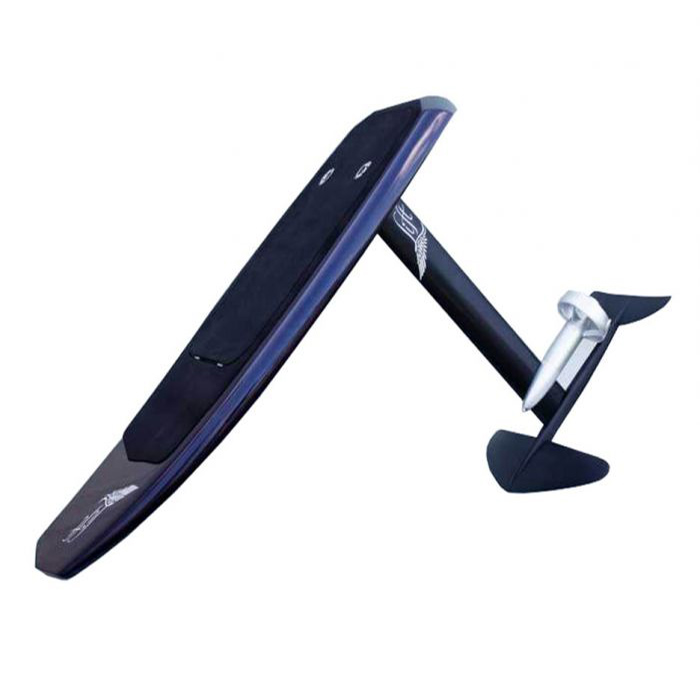 Lift eFoil an entirely new experience for watersports
The Lift e-foil allows riders of all levels to experience flight over almost any body of water at up to 40 km/h, no waves or towing required.
The e-foil uses a state of the art lithium ion battery, a hydrodynamic, torpedo designed, electric propulsion unit along with custom electronics.
It also features a high performance carbon fiber board and hydrofoil to give users the ultimate smooth and responsive riding experience.
---
Rental Price : 390€ / day
VAT and Delivery / Re-delivery not included