Seabob F5
Entry level water sled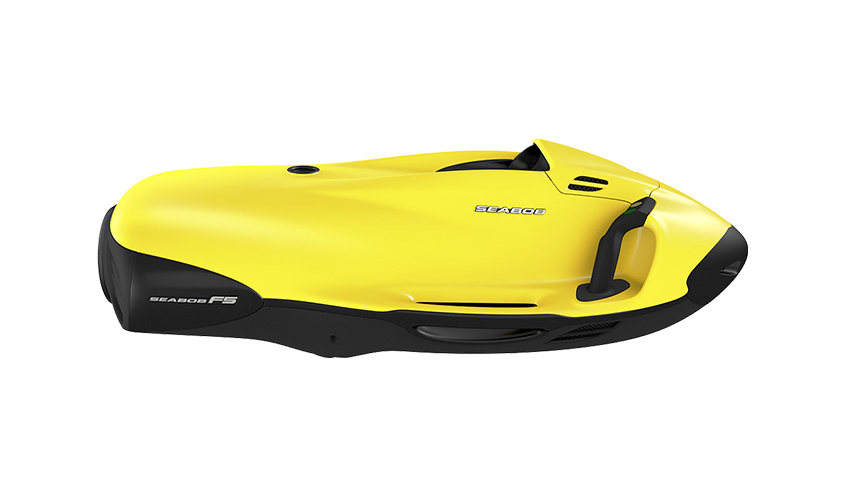 ---
Rental Price : 280 € / day
VAT and Delivery / Re-delivery not included
Seabob F5S
Sport Lightweight Design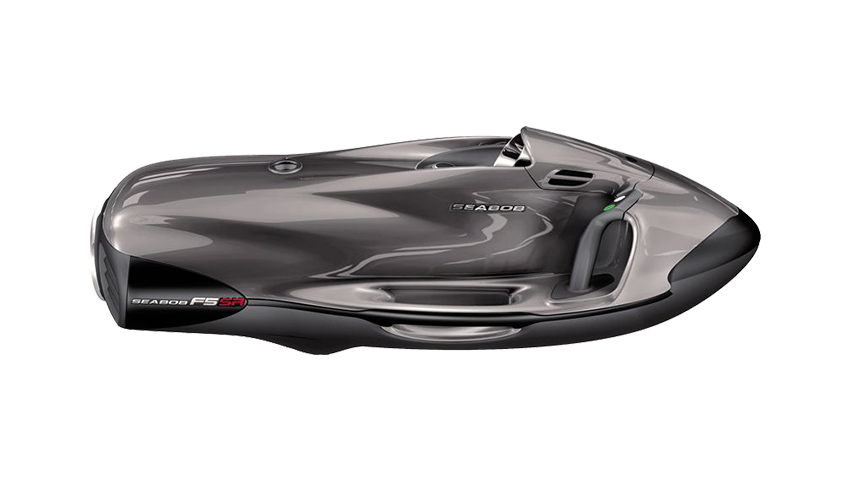 ---
Rental Price : 320 € / day
VAT and Delivery / Re-delivery not included
Seabob F5S/Cam
Sport Lightweight Design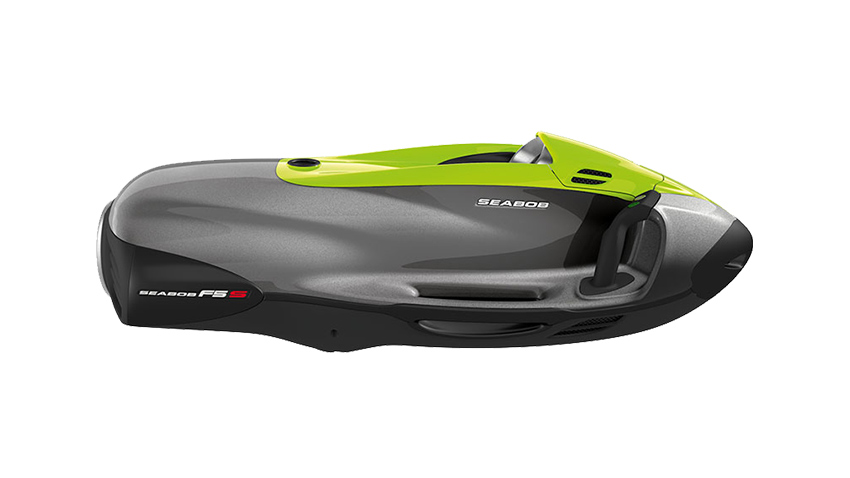 ---
Rental Price : 350 € / day
VAT and Delivery / Re-delivery not included
Seabob F5 SR
The fastest Water Sled with cam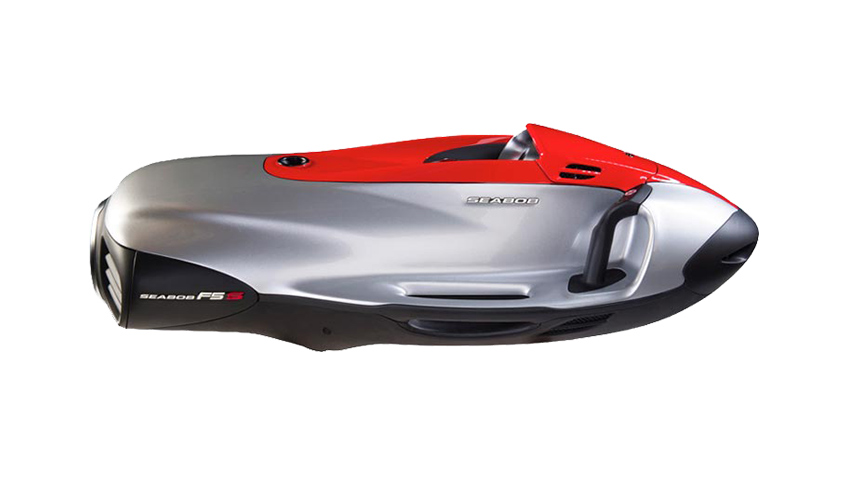 ---
Rental Price : 380 € / day
VAT and Delivery / Re-delivery not included
Top rated fun for just about everyone
Whether you want to speed through the water, glide gently over the surface, dive down to a depth of 40 meters – all is possible with the Seabob.
Seabob, the world's fastest water and diving scooter, has established itself as an ultra modern, and very exciting watersports item.
A perfect high thrill toy.