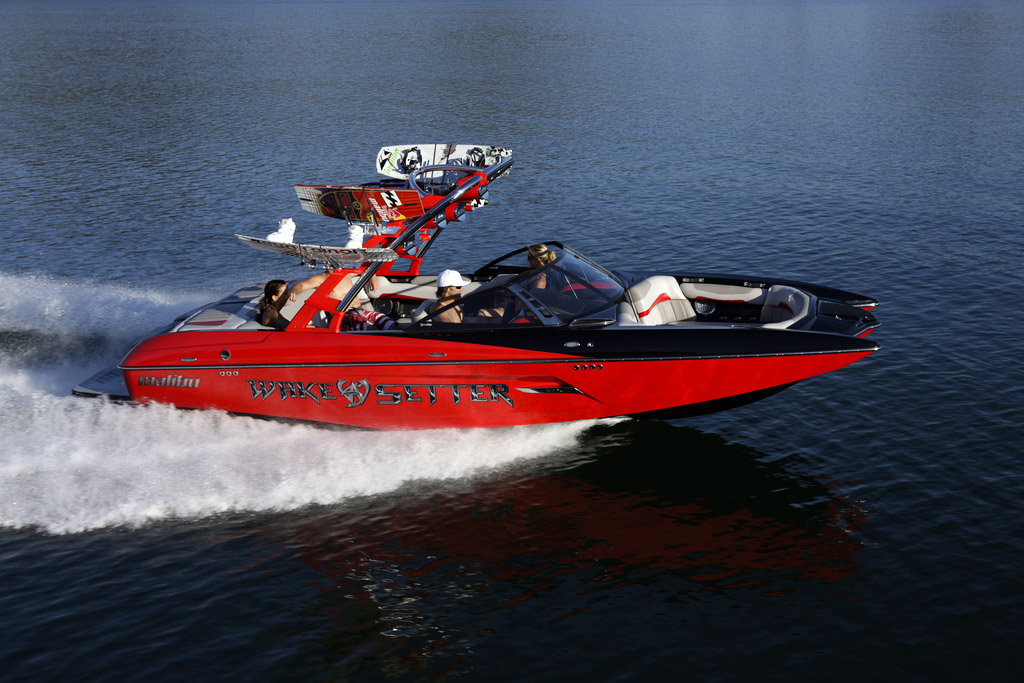 Surf, ski or wakeboard?
The Malibu MX 22 is engineered for comfort and entertainment, and is designed with extraordinary luxury and accessibility. The MX 22 features multiple industry-leading technologies, including the unparalleled MaxBallast system that delivers ultra-precise measurement of the L-shaped ballast tanks for limitless wake create, with convenient touch screen control from the digital Command Center.
Experience maximum fun with our crew and enjoy unforgettable wakeboarding, wakesurfing and skiing.
---
Please contact us for further information